Something to Fawn Over: Great Gift with Purchase at fawnandforest.com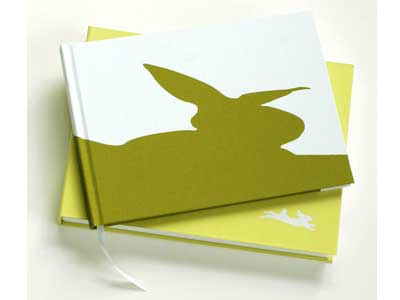 Binth Baby Book
Known for its precious rocking chairs, clothing and children's toys — much of which is eco-friendly — fawn&forest is now offering shoppers a special deal. When you spend $1,000 at fawnandforest.com, you'll receive the Binth Baby Book ($110), a darling book with accompanying gift box that features woodland creatures dancing on its pages, and documents a child's life from birth to age 3. Just enter code binth at check-out.
The site also has tons of fun new products, including whimsical wall graphics by Elly Nelly, for your child's room. We especially love Gerry Giraffe and Mary Monkey!
Check out more charming baby and children's products at fawnandforest.com.
— Kate