Josie Bissett: Children Are the Greatest Joy
Courtesy BabyCouture
Actress and author Josie Bissett graces the 'Back to School' issue of BabyCouture this month alongside her two children Mason Tru, 9, and Maya Rose, 6. In the interview, Josie, 37, reveals that her first foray into the world of children's literature — The Tickle Monster, released earlier this year — was quickly written, but slow to come to fruition. "The 'Tickle Monster' story literally flew out of my mouth," Josie explains. "After I put [Mason] to sleep, I quickly wrote it down and just 7 short years later, it's finally finished!" The children have been more than enough to keep her busy during the interim, however. Says Josie,
"I can't imagine my life without my kids. Raising them has been the greatest joy in my life."
Mason and Maya are Josie's children with ex-husband Rob Estes. She can currently be seen in The Secret Life of the American Teenager, which airs on the ABC Family channel.
Source: Baby Couture
Click 'More' for various images from the photoshoot!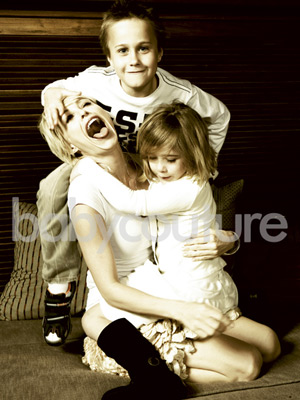 Courtesy BabyCouture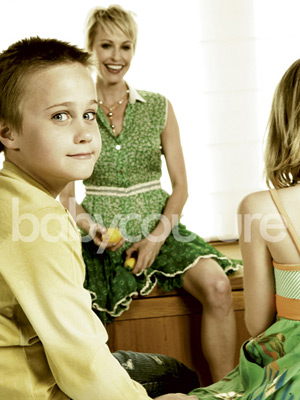 Courtesy BabyCouture
Courtesy BabyCouture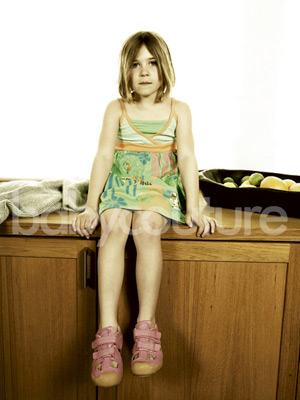 Courtesy BabyCouture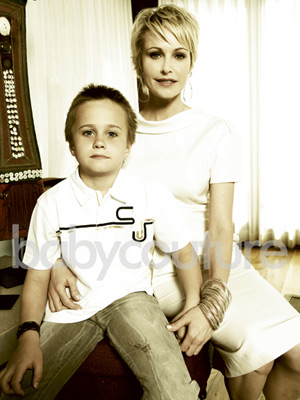 Courtesy BabyCouture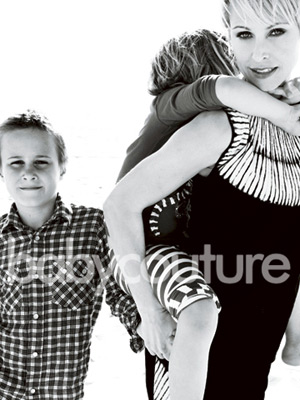 Courtesy BabyCouture