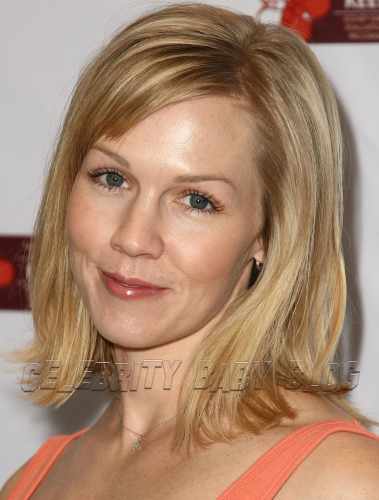 Alberto E. Rodriguez/Getty Images
Following her exit from Season 5 of Dancing With The Stars, Jennie Garth was looking and feeling great as she enjoyed a rejuvenated career and a happy home life with husband Peter Facinelli and their three daughters Luca Bella, 10, Lola Ray, 5 ½ and Fiona Eve, 23 months. The good times were to be short-lived, however. In quick succession, Jennie's father died and Lola was stricken with a mysterious illness. "We didn't know what was wrong with her," the 36-year-old 90210 actress tells People. "I was basically locked in a closet with her for three months."
The family would eventually learn that Lola suffers from Juvenile Rheumatoid Arthritis (JRA). Like rheumatoid arthritis in adults, JRA is a disease that causes inflamed, swollen joints, making even simple movements painful. JRA differs from adult rheumatoid arthritis, however, in that many children will outgrow the disease after they receive treatment, as was apparently the case for Lola. "We treated her and it's in remission," Jennie says. "It was tough, but she's better now."
Source: People