Sofia Coppola and Romy Beat the Heat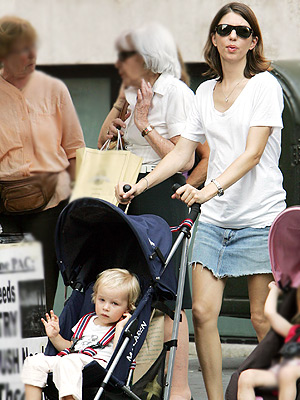 Cau-Guerin/ABACA/RAMEY PHOTO
Director Sofia Coppola, 37, fought rising temps in NYC on Thursday by taking a leisurely stroll with daughter Romy, 21 months, a friend, and her little girl. Dad is rocker Thomas Mars.
Romy is riding in a Maclaren Triumph Stroller in Turkish Blue ($175).
She wears Hoy Shoes Saltwater Sandal in White ($36).
Click 'More' for another photo of Romy!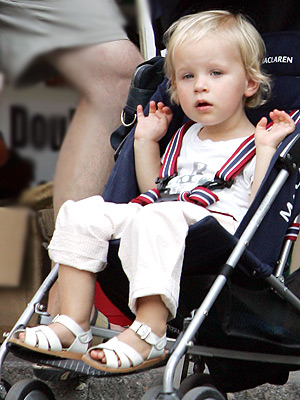 Cau-Guerin/ABACA/RAMEY PHOTO