Naomi Watts and Sasha Leave the Big Apple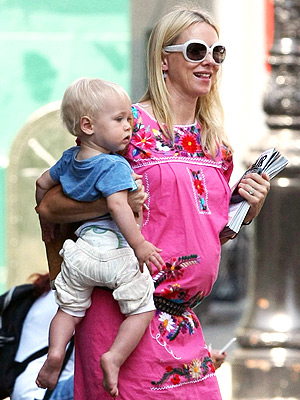 Flynet
Naomi Watts had her hands full — with Vanity Fair and 13-month-old son Alexander 'Sasha' Pete — as she left her Soho apartment on Tuesday in NYC. The actress, 39, had help from Sasha's nanny as she packed up the car and left the city, perhaps headed back to the Hamptons, where she and fiancé Liev Schreiber have spent the summer.
Earlier this week, Naomi supported big brother Ben at the opening of his photography exhibit. She and Liev expect their second child in early winter.
Click 'More' for another photo!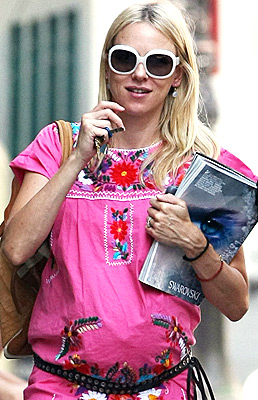 Flynet