Alison Sweeney Craves Anything and Everything!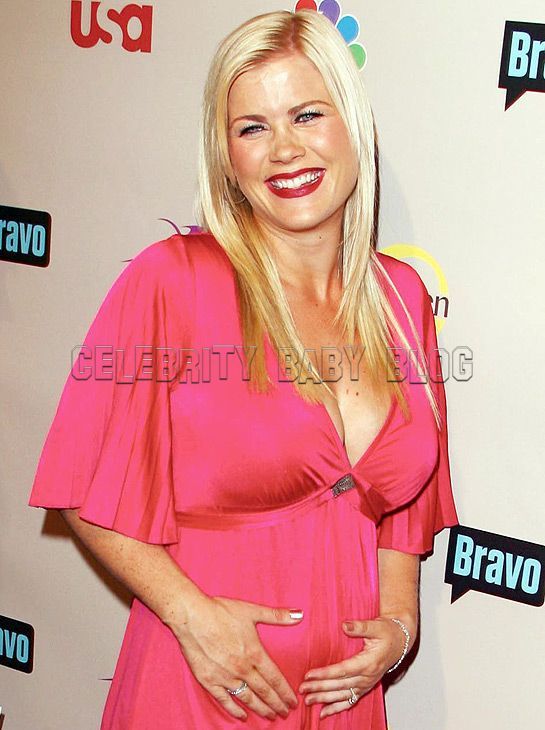 Ramey
Alison Sweeney recently shared that her current pregnancy is causing her to crave anything that is sweet, however, that is not the only thing she wants. Instead, "pregnancy cravings for me are when someone mentions a certain food and I'll have to have it immediately." The cravings recently kicked in when The Biggest Loser host was visiting a local Farmer's Market and "a woman next to me ordered four pounds of tomatoes to make homemade gazpacho," which meant that Alison immediately wanted her own bowl.
"So I busted out my BlackBerry, found an online recipe, picked up all the ingredients at the Farmer's Market, went home and, if I may say, made delicious gazpacho. Those are the kinda cravings I've been having."
Now that Alison and husband Dave Sanov know that the baby they are expecting is a daughter, they can focus on coming up with a name for their little girl. However, don't expect anything too crazy, as the actress is "definitely conservative when it comes to baby names." The couple are "looking for pretty but traditional" and "there are lots of names up in the air" but Alison is quick to point out that "we're not anywhere near picking one."
Alison is due to give birth on January 20th. The new baby will join big brother Benjamin Edward, 3 ½.
Source: Star Magazine