Gretchen Mol's Special On-set Visitor!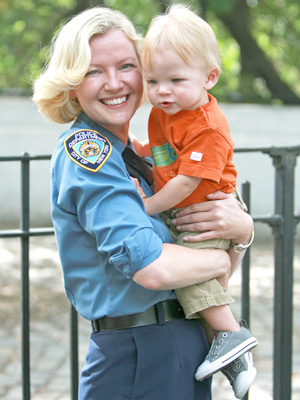 Steve Sands/Bauer Griffin
On a break from filming Life on Mars last Thursday, Gretchen Mol got in a snuggle and a short walk with son Ptolemy John, who will celebrate his first birthday next week. Dad is director Tod 'Kip' Williams.
In Life on Mars, a police drama, the main character is hit by a car and wakes up in 1973. Gretchen, 35, plays a 70s police officer on the series. It will premiere in October on ABC.
Click 'More' for a second photo!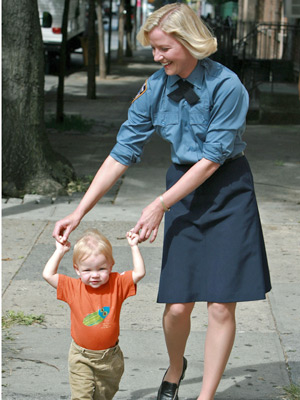 Steve Sands/Bauer Griffin