Pete Wentz Says "Baby's Gotten a Couple Lullabies"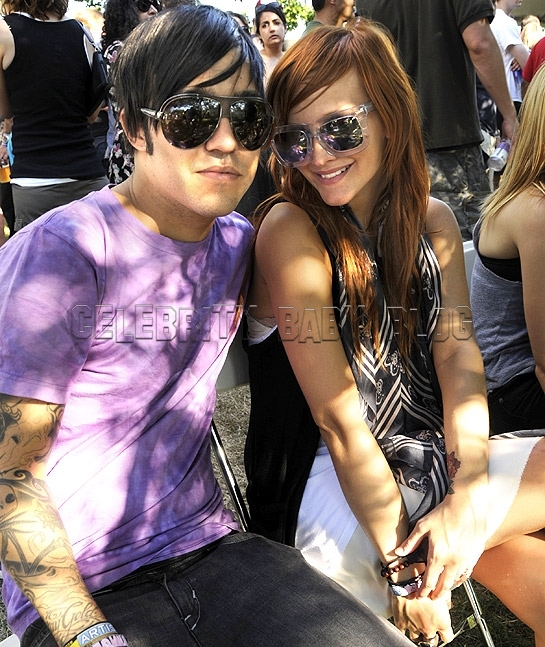 Kevin Mazur/WireImage
When you're the child of two pop stars, chances are you're going to get some great lullabies. So it's no surprise that dad-to-be Pete Wentz, 29, tells People.com he's been singing to his unborn child. "Late at night," he says, "baby's gotten a couple lullabies."
On the same note, Pete says wife Ashlee Simpson-Wentz, 23, doesn't quite have her labor playlist ready yet, but when it comes time to choose songs, it'll be all her decision. "I couldn't be like, 'Oh, you're going through labor, here's themusic I want you to listen to,'" he says. "So, it's whatever she picks."
Pete has been turning to various sources — including his own dad and the book The Expectant Father — for advice. Another source of inspiration? Fellow musician — and new dad — Joel Madden. Of their fatherly bonds, Pete says "[It's] been really awesome for me to go to another person my age."
There is one small baby debate left to be solved for Pete, a Chicagoan: Who will his son or daughter root for — the Chicago Cubs or Chicago White Sox? "If my dad has anything to say about it, I'm sure he will be a Cubsfan," Pete says. "If my friends have anything to say aboutit, it will probably be a Sox fan."
Source: People.com.