Constance Zimmer Says Daughter is Like "Watching a Flower Grow"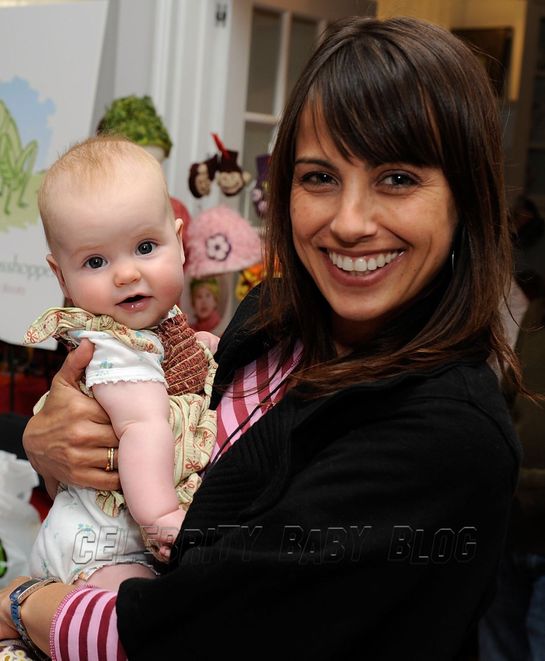 Shawn Ehlers/WireImage.com
Constance Zimmer — mom to Colette Zoe, 8 months on Friday — recently decided that in the struggle to do it all each day, something had to give — her hair. The 37-year-old Entourage actress tells the Miami Herald that she "chopped it all off" because "it was too much work." Constance reveals that in her free time, despite the nature of her career, she doesn't watch much television. Instead, Constance says, "I take photographs of my baby." She adds,
"It's like watching a flower grow, but she gives you something back every day."
Colette Zoe is Constance's first child with partner Russ Lamoureux. The new season of Entourage premieres Sept. 7.
Source: Miami Herald