Chris Noth and Son Stroll in Style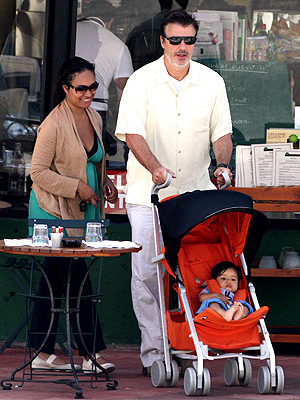 Belle Pictures/Flynet
Sex and the City's Chris Noth — sporting some white scruff! — and girlfriend Tara Wilson took 7-month-old son Orion Christopher for brunch at Salades de Provence in West Hollywood on Sunday.
Orion's stroller is a Silver Cross Dazzle in Pumpkin ($299) with a sunshade (probably from Protect-a-Bub, now available at Target). When we reviewed the Dazzle earlier this year, we were impressed; read our review to see why! Then visit the Silver Cross website to enter to win a Dazzle.
Click 'More' for another photo of Orion!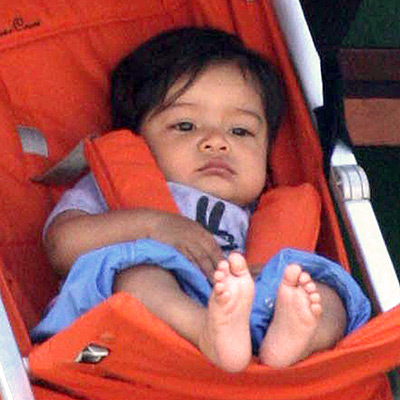 Belle Pictures/Flynet