Angela Bassett is Too Tired for Date Night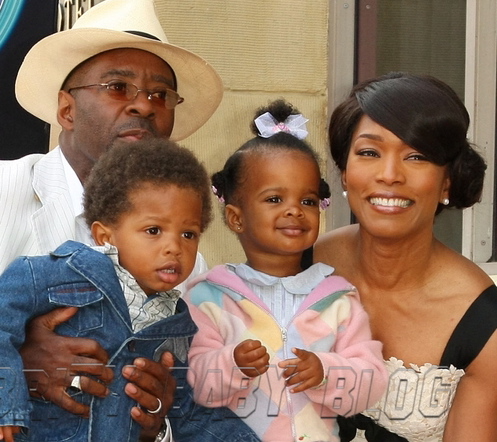 Noel Vasquez
Joining the cast for the final season of ER has Angela Bassett spending long hours shooting scenes as the new head doctor for the hit TV drama. While this makes for less time with her 2-year old twins Bronwyn Golden and Slater Josiah, the babies are in good hands! The 50-year-old actress praises her husband Courtney B. Vance as a man who can "diaper and do everything you show him." With their work schedule figured out, what the couple can't seem to get a hang of, according to Angela, is "how to do this 'date night' thing you hear about." Says Angela,
"Really, though, I'm too tired to be planning date nights — I just want to sit on the couch!"
The new season of ER premieres September 25.
Source: TV Guide