Jay Mohr on Son's Webkinz Obsession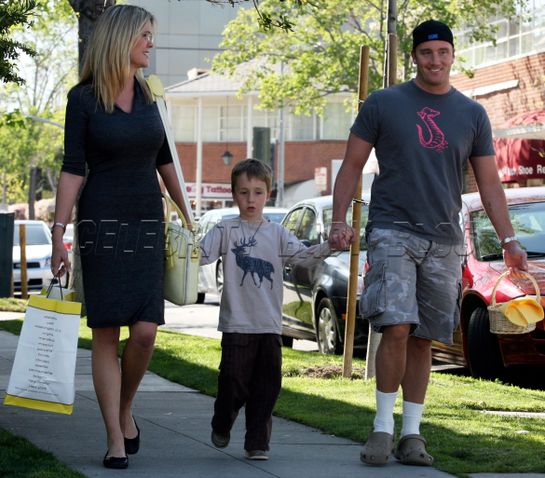 JFXOnline
Do you know what Webkinz are? Chances are that if you're a parent of a school-aged child, you most likely know that it's a plush toy that comes with a secret code, so that you can take care of your pet in a virtual world. Actor Jay Mohr has found himself learning about the toys thanks to his five-year-old son Jackson. Jay, 38, now knows that "once you get one, you have to get more Webkinz to go along with that one."
Whenever we go shopping, it's all about conquest. Every time he sees one, [it's like] 'Daddy. Poland. I want it!' So I know kids are into Webkinz and kids are into Risk.
Jackson's mom is Jay's ex wife, former model Nicole Chamberlain. Jay is currently married to actress Nikki Cox and can next be seen in the new CBS comedy Gary Unmarried.
Source: The Deadbolt