Marcia Cross and Twins See a Squirrel!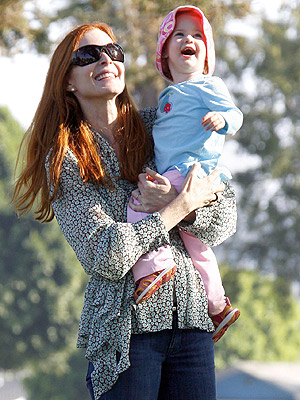 Tuesday's park trip for Marcia Cross and her 18-month-old twins was made a little more exciting with the appearance of a squirrel! The actress, 46, held daughters Eden and Savannah up to check out the creature, who was climbing a tree. The trio then enjoyed some time on the swings, as well as rock climbing, before heading home.
Dad is stockbroker Tom Mahoney.
Photos by CG/Flynet.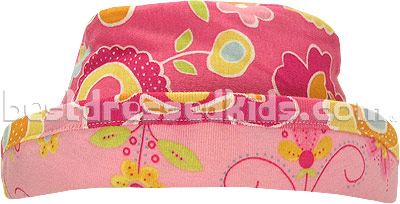 Eden wears Baby Lulu's Knit Roll Hat in Pop Art ($25).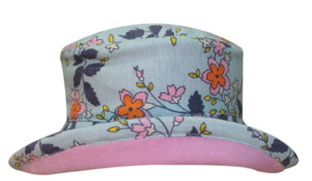 Savannah wears Baby Lulu's Knit Roll Hat in Woodblock Lotus Flower ($15).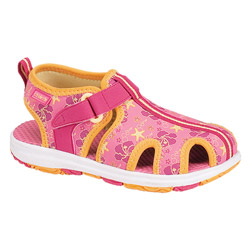 Both girls wear Stride Rite's Del Mar Fisherman sandal in Azalea/Print ($26).
The girls' shirts are from Target, available instore.
Click 'Continue Reading' for photos of Marcia with Savannah!