Chris Noth and Orion Stop for Caffeine Fix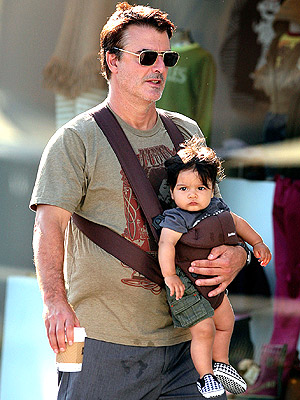 Tom Vickers/Splash News
Sex and the City's Chris Noth took 7-month-old son Orion Christopher out for a coffee run in West Hollywood on Tuesday. Chris, 53, recently wrapped up his role as Detective Mike Logan on Law and Order: Criminal Intent.
Orion's mom is Tara Wilson, owner of Once Upon a Teacup.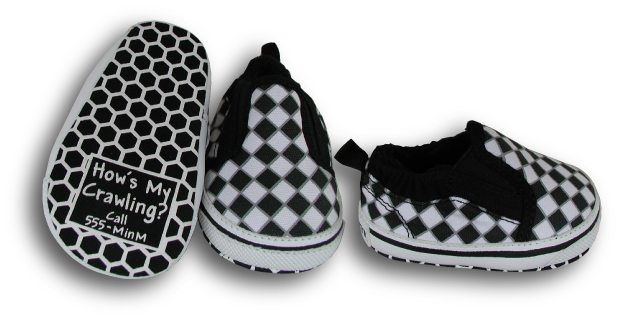 Orion wears Me-in-Mind Checker Slip-On shoes in Black/White ($26). The shoes are also available in red/black for $13!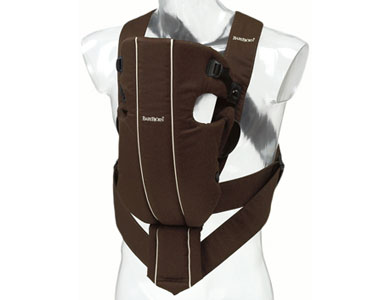 Chris wears Orion in a Baby Bjorn Original in chocolate brown ($62).