Alison Sweeney to Work Until the Last Minute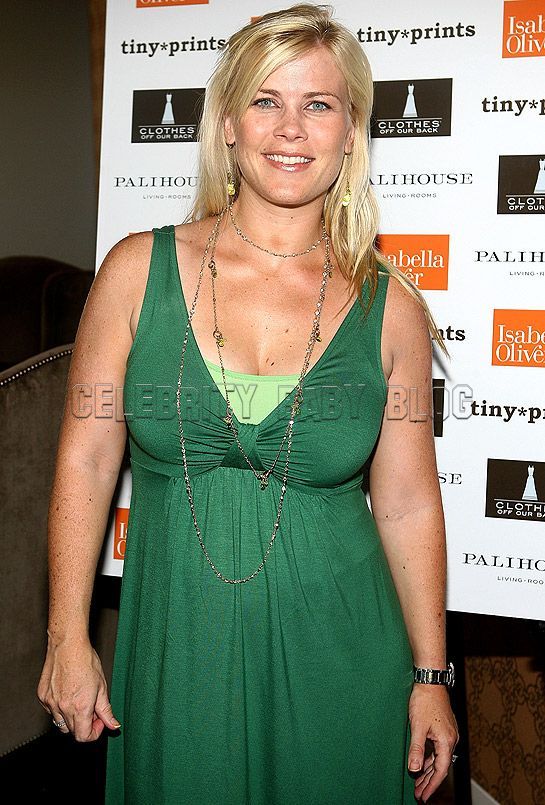 The Biggest Loser host Alison Sweeney knows that her work schedule will change in the coming months — she's expecting her baby girl on January 20th — but the 31-year-old is "definitely planning on working as much as I can all the way up through until the last minute." Alison knows that the show's executive producer Mark Hoops considers her to be "extremely optimistic about how long I'll be able to stay," but says that she can't help it because she's "such a fan" of the show. "I love being there with [the contestants], I love seeing their progress," Alison explains. While she may be optimistic, Alison knows that she can't be around for all of the filming and understands that she will be temporarily replaced.
Obviously Mark and the network had to prepare. I'll be MIA for a portion of it and they have plans for that.
Alison and her husband Dave Sanov are also parents to son Benjamin Edward, 3 ½.
Source: Buddy TV; Photo by Maury Phillips/WireImage.