Rainn Wilson Doesn't Find Son Relaxing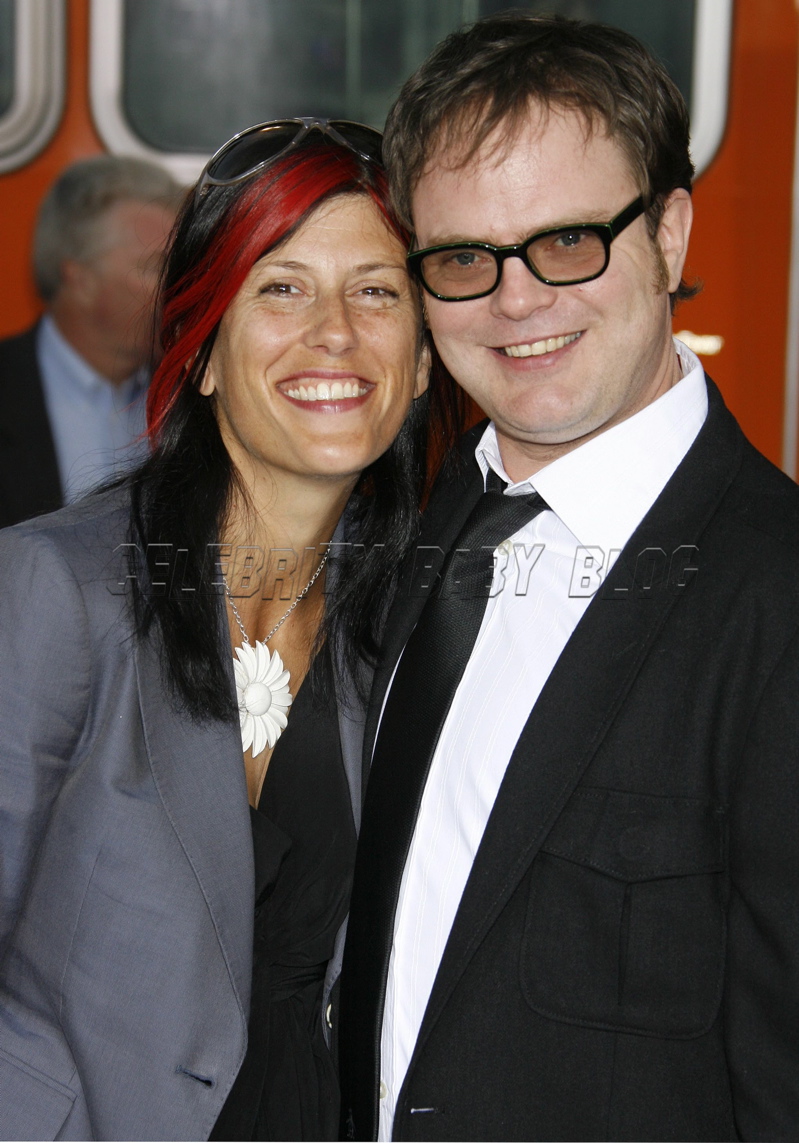 The Office's Rainn Wilson is a man who likes to relax, but that isn't always possible when his and wife Holiday Reinhorn's son Walter McKenzie, 3 ½, is around. The 42-year-old was recently asked if one of the ways he achieves relaxation is by spending time with Walter; however, Rainn does not believe those two things go hand in hand.
That's not relaxing with the little one. That's a workout. I love it, but relaxing, no.
Source: OK! Magazine; Photo by Jeffrey Mayer/WireImage.com.