Happy Birthday Poet Sienna Rose Goldberg!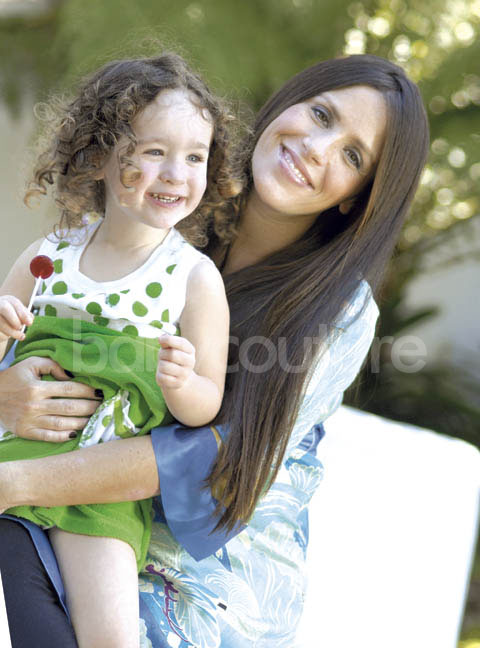 Happy Birthday Poet Sienna Rose Goldberg! You are now three years old.
Name: Poet Sienna Rose Goldberg
Birthday: August 24th, 2005
Famous for: Being the daughter of actress/shopkeeper Soleil Moon Frye and her television producer husband Jason Goldberg.
Danielle recently spoke to Soleil and asked her about their plans for Poet's birthday. She said,
We're going on the big Disneyland Adventure. She's obsessed! She'sbeen talking about it for the last six months. Like, "I am going onDumbo, and the Teacups, and I want a pink teacup!" She loves princesses, so she wants tosee Belle. I said "What do you want for your birthday?" And she said "Acake, with Cinderella and Snow White on it."
Continue reading for more on Punky Brewster's eldest daughter!
Siblings:
Poet became an older sister in March when Soleil and Jason welcomed their second daughter, Jagger Joseph Blue.
Famous friends:
Poet enjoys play dates with Melissa Joan Hart's son, Mason Walter. The actresses did a photo shoot and interview together while both pregnant with their second babies.
What they said:
Photos:
Photo courtesy Baby Couture.