Dave Grohl and Family Hit the Shops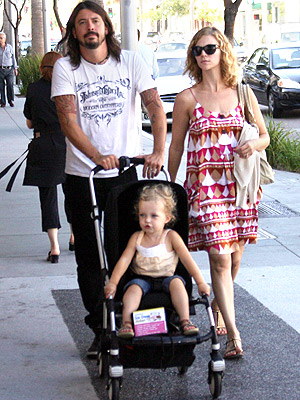 Foo Fighters frontman Dave Grohl, 39, wife Jordyn Blum — we love the sundress! — and their daughter Violet Maye, 2, made their way into a Beverly Hills Shopping center on Thursday in California.
Photo by BD/Flynet.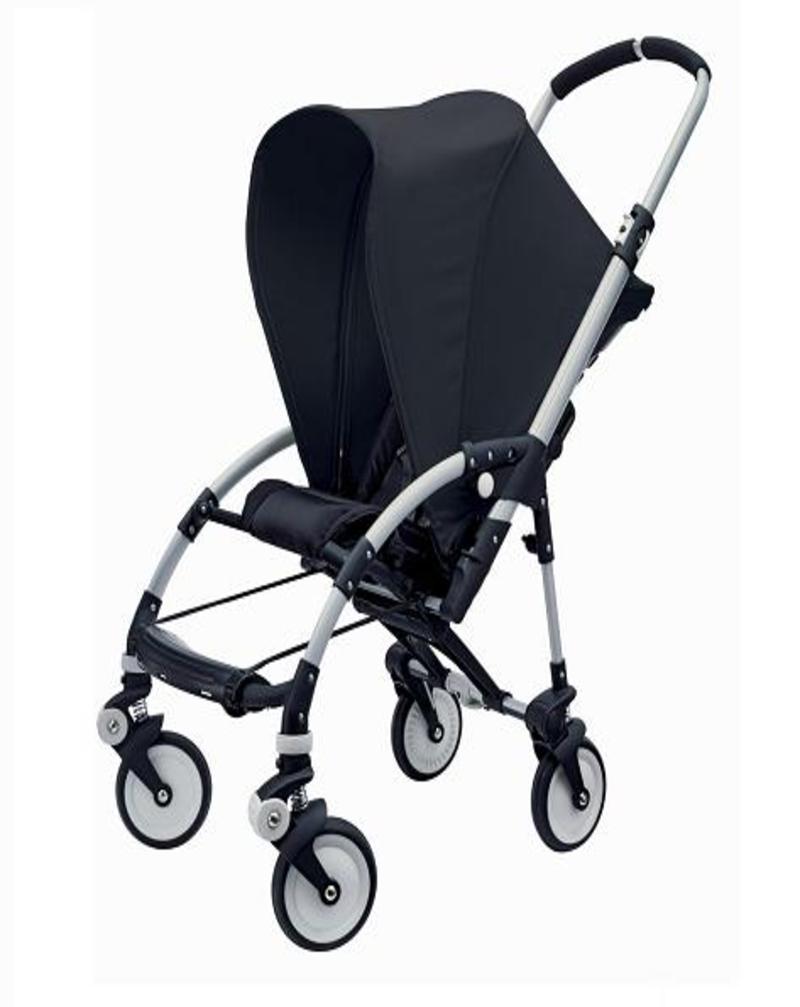 Dave pushes a Bugaboo Bee in black ($529).