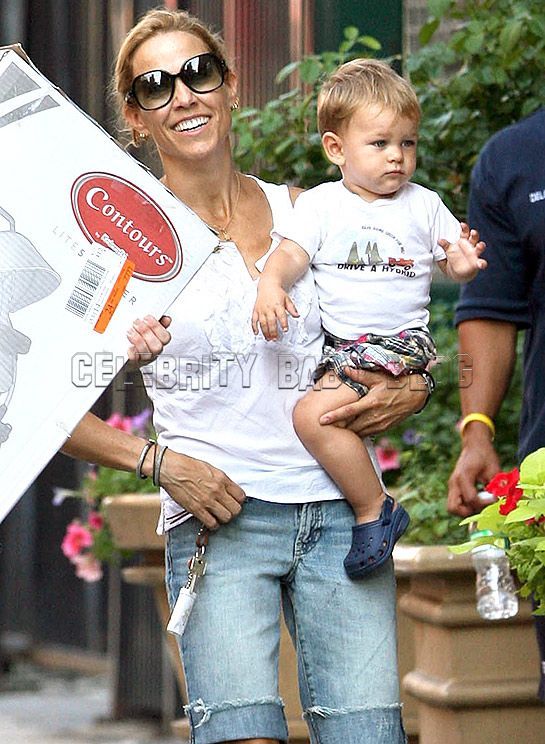 While the notion of traveling the country via tour bus with a toddler seems downright scary to most, for Sheryl Crow, it's a "pretty sweet arrangement." She tells OK! that, as a singer, she's "lucky" her workday starts after her 15 ½-month-old son Wyatt Steven has gone to bed — and that she gets "to wake up with him" each and every morning. Sheryl adds,
His crib is right across from my bunk on the bus, and we're joined at the hip.
The mother-son duo is not without some of the creature comforts of home, despite their current living arrangement. Sheryl, 46, says that one of the things she can't live without is a washer and dryer, noting "when you have a little guy it's constant laundry."
Source: OK!; Photo by Daniel/INF.