Jill Halfpenny's Acting Career Plays Second Fiddle to Being a Mom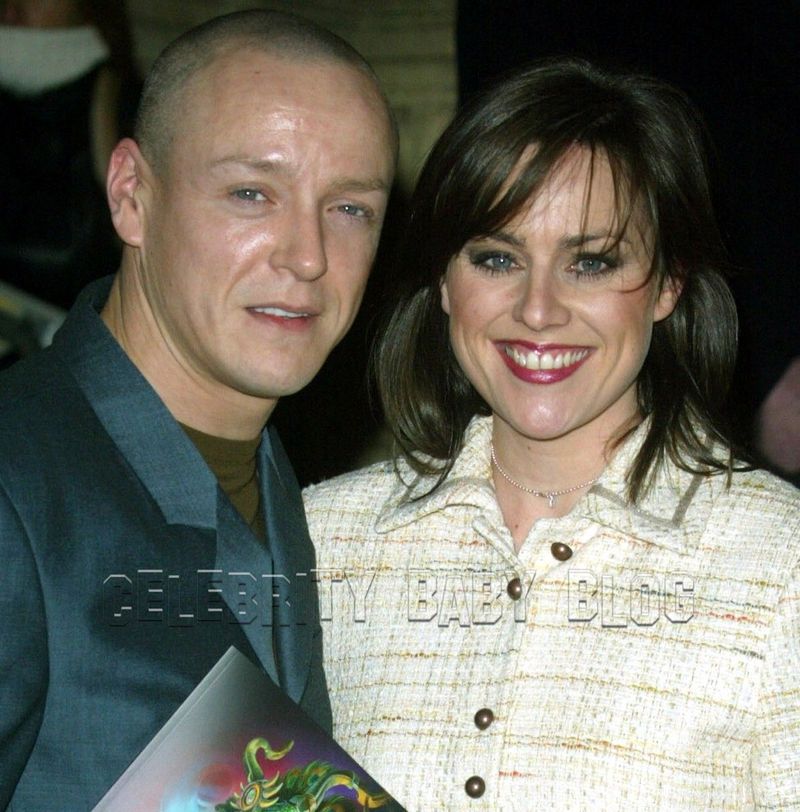 Acting has become a second career for actress Jill Halfpenny — son Harvey Reece, 3 months, is now her number one priority. The 33-year-old has begun working again and finds that "it's all about Harvey, as it should be." A typical day starts with "very early mornings, feeding, playing, [and] walking round," after which Jill heads into work. When she is onstage performing, Jill is able to focus because she "know[s] he's in safe hands with my husband Craig [Conway]."
All that changes the minute she walks off stage, however. "I check my phone and I'm calling home," Jill says. The British star explains that she considers herself lucky, because "by the time I finish he's ready for a feed and it's all about getting him settled down for the night."
Source: Glasgow Sunday Mail; Photo by Tim Whitby/WireImage.com.