Amy Poehler Has a Busy Third Trimester!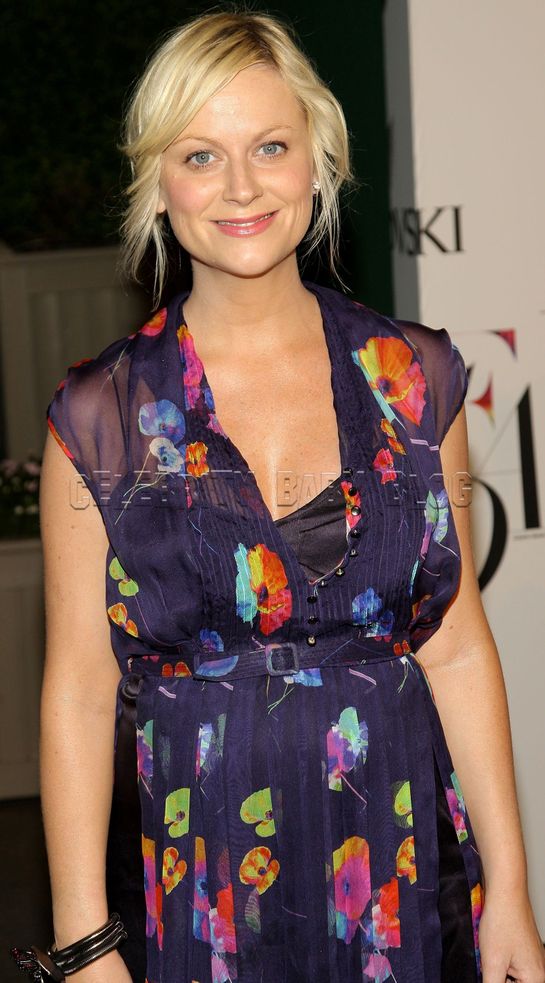 Pregnancy doesn't seem to be slowing down Amy Poehler. The 36-year-old actress plans to shoot Saturday Night Live on Sept. 20th and immediately fly across the country in order to appear at the 60th Annual Emmy Awards on Sept. 21st, where she's been nominated for outstanding supporting actress in a comedy series. To assist her in her journey, SNL producers have offered Amy and her husband Will Arnett use of a corporate jet, a gesture which prompted Amy to quip, "I don't think they'll let this pregnant lady fly commercial!" When asked by the LA Times whether she worries about her water breaking during the ceremony, Amy said she's prepared for anything.
[The Emmys are] just like SNL. It's going to be very live and I have to say that I'm used to live TV, so it'll keep things nice and dangerous.
Baby-on-the-way, a delivery surprise, is due in October and will be the first child for the couple.
Source: LA Times; Photo by Stephen Lovekin/Getty Images.