In her first public outing with both children, Tori Spelling, 35, toted 16-month-old Liam Aaronwhile making a Target run on Wednesday in Los Angeles. She wasaccompanied by friend and baby nurse Patsy (not pictured), as well as ananny. Tori's reality show, Home Sweet Hollywood, aired 8-week-old daughter Stella Doreen's birth this past Tuesday, with the season finale airing next week.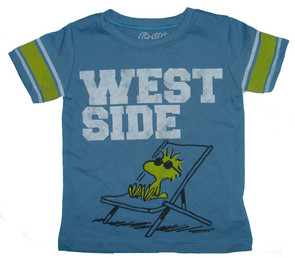 Liam is wearing a West Side Woodstock t-shirt by MINI FINE ($20).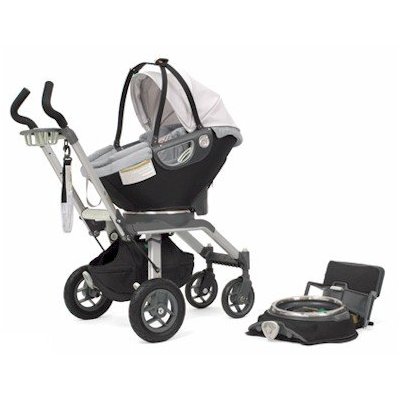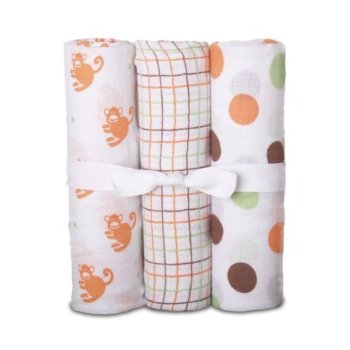 Stella rides in an Orbit stroller system in black/slate ($900). Over the carseat is an Luna Lullaby Soothing Swaddle Blanket in monkey around ($42 for 3).
Photo by ATM/Flynet; LIMELIGHTPICS.US