Brooke Shields Offers Advice for Gwen Stefani and Other Moms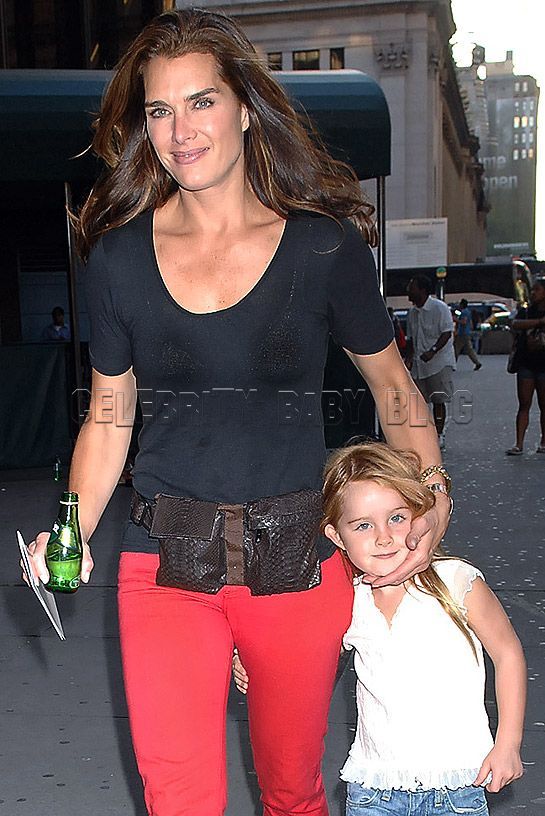 We're all excited to see Gwen Stefani's new baby, due any day now, and figured she could possibly use some advice on helping son Kingston James McGregor, 2, welcome his new sibling into his life. We consulted a celebrity mom who's been there, Brooke Shields, who was kind enough speak to CBB and offer her top five tips to Gwen — and other moms — on helping an only child smoothly make the transition to becoming a big sister or brother.
Brooke, star of Lipstick Jungle and mother of two girls, has always been vocal about parenting. From her bold statements on motherhood to her best-selling book about her battle with postpartum depression, Down Came the Rain, the proud mama is open and honest about the trials — and rewards — of raising children. Her latest book, Welcome to Your World, Baby, is a sweet children's tome that prepares young kids for life with a new baby.
Click "Continue Reading" for Brooke's tips!
Photo by Demis Maryannakis/Splash News.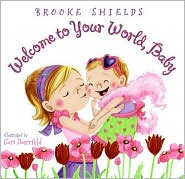 1. Include the first child in preparing for the baby. Let them help choose items for the baby's bedroom, select toys or stuffed animals for their new brother or sister, and involve them in setting up the nursery. If the child is a bit older, they can also help to plan your baby shower, making snacks and assisting with favors and decorations.

2. Take them to the doctor to see a sonogram. Pregnancy is a hard concept for a young child to understand, so the more visual cues one has, the better. Seeing an image of the baby moving in your belly will help them conceptualize exactly what is going on.
3. Have them make list of all the things they want to do with and teach the baby. What younger children may not realize is that this baby will grow up to hopefully be their playmate, confidant and friend. Let them make some plans for what they'd like to do to help the baby learn and grown.
4. Have them help pick the baby's name. While you don't necessarily have to select a name your older child suggests, it makes them feel like a part of the process when they're involved in important decisions that they're fundamentally able to contribute to, such as naming.
5. Do NOT constantly say, "You're going to be the big sister or big brother!" "Make a pact saying that while they may be a big sister or big brother, they will always be your baby," says Brooke, "and that on any day they want to be the baby, you can have a special 'baby day' just for them."