As an expectant mom to fraternal twins, Lisa Marie Presley took a lot of heat from the tabloids as they speculated on her weight gain prior to her pregnancy confirmation. When it was safe to release the information, Lisa Marie fired back, and has yet again in the September issue of Marie Claire. Posing in lingerie and a leopard-print jacket, Elvis' daughter says, "I am not going to let them control me. I just let it all hang out. You want to look at me? Go ahead and look."
I am 5'3". If I gain five pounds it shows. I am trying to grow another human being. Besides, I'm 40! I'm lucky to even be able to do this.
Lisa Marie and husband Michael Lockwood expect their twins this fall. Click here to see one of the other magazine photos.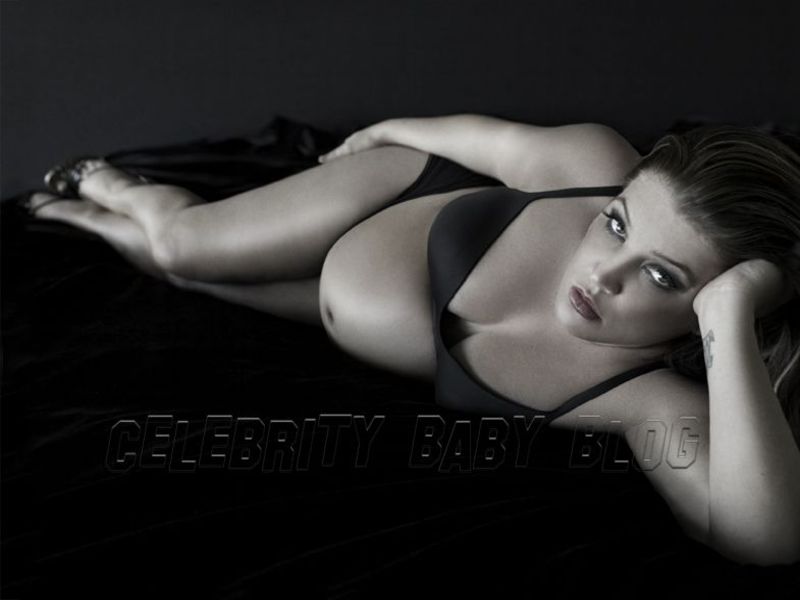 Source: Marie Claire September issue; Photo courtesy Marie Claire.