Garcelle Beauvais-Nilon's Babies' Favorite Music? Rap!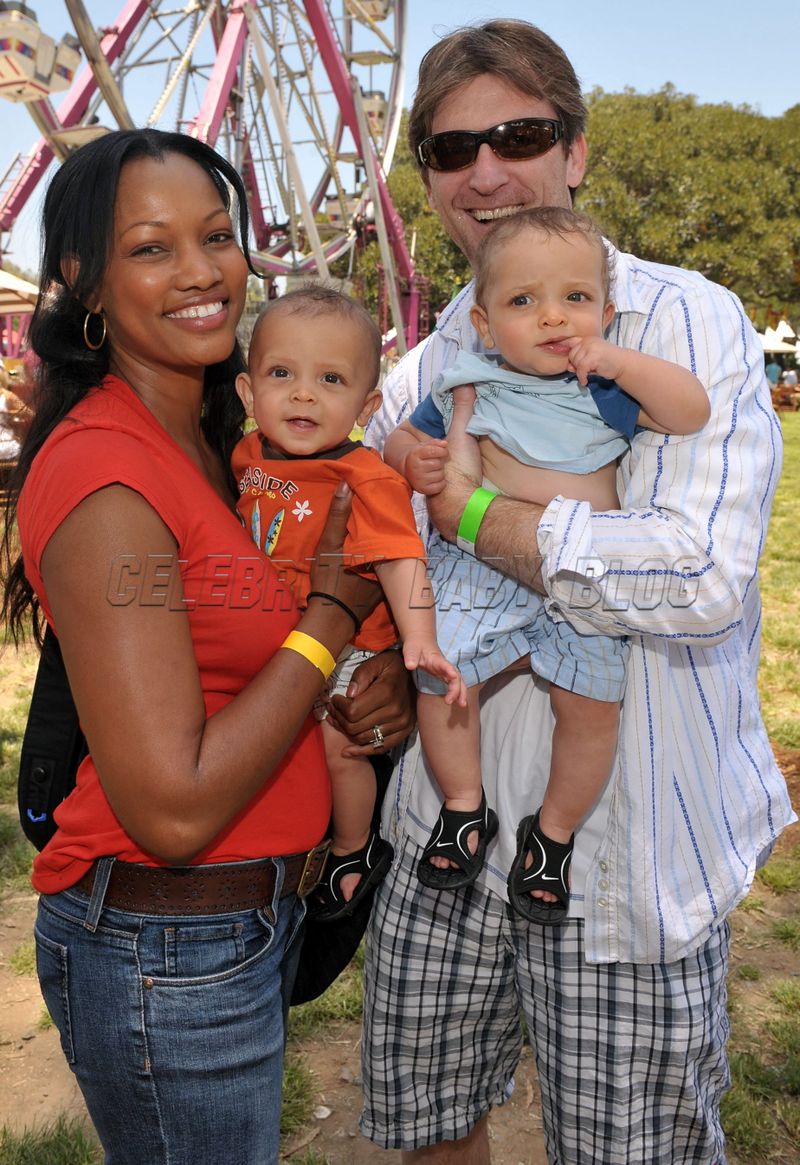 Having a large age gap between children occasionally makes it hard for them to form a bond, a concern that actress Garcelle Beauvais-Nilon had when she learned son Oliver, 17, would be becoming a big brother a bit later than usual. However, she tells Us Weekly that her worries were unfounded. Oliver and her 10-month-old fraternal twins Jax Joseph and Jaid Thomas are as close as can be — except for one small issue.
He takes them to his room to listen to rap music, which I'm a little nervous about, but right now, since they don't understand the lyrics, it's OK.
Source: Us Weekly, August 11th issue; Photo by Lester Cohen/WireImage.com.