New mom Jamie Lynn Spears, 17, took 7-week-old daughter Maddie Briann Aldridge to a doctor's appointment in Kentwood, La., yesterday. Afterward, the duo shopped at the local Wal-Mart and stopped in at Jamie Lynn's favorite food joint, Nyla Burger Basket.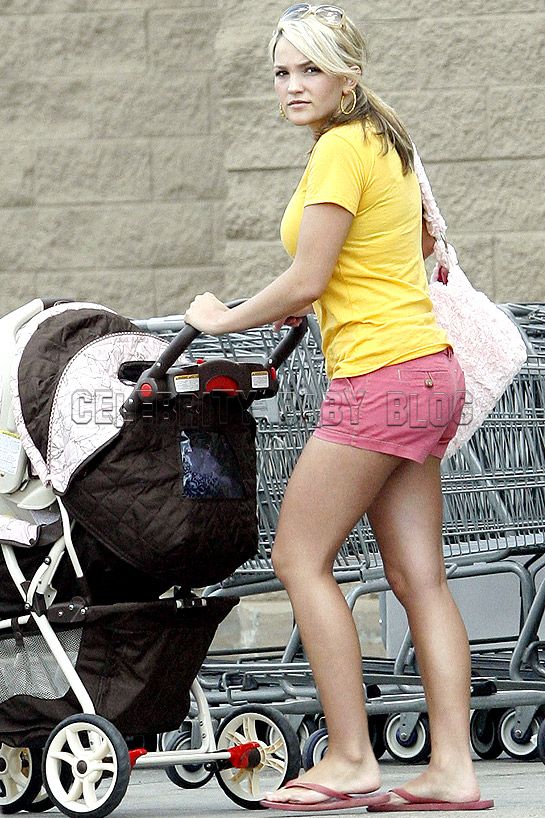 Photos by Nathanael Jones/Matt Symons/Pacific Coast News.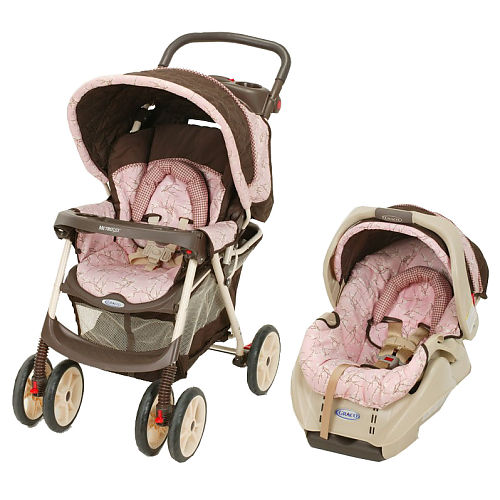 Jamie Lynn uses the Graco MetroLite Travel System in Cherry Blossom ($240).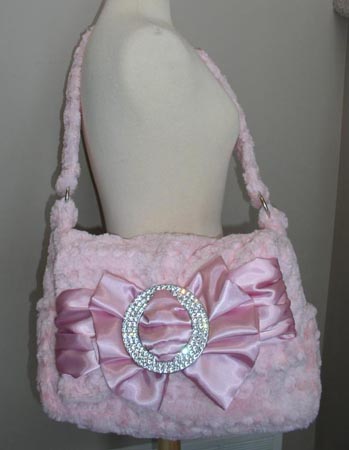 She carries a Spoiled Little Mama Pink Rosebud Diaper Bag ($198).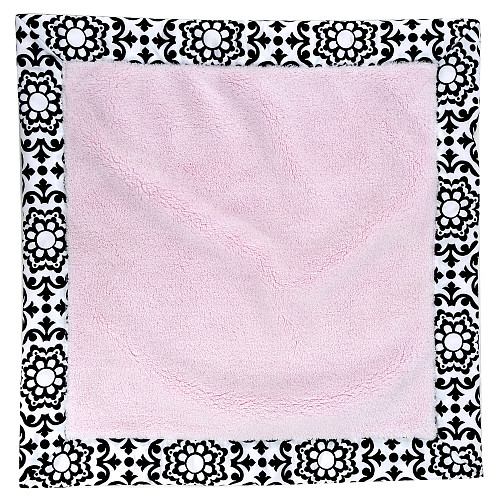 Maddie is wrapped in a Wendy Bellissimo Black and White Security Blanket ($10).
Click 'Continue Reading' for a photo of Jamie Lynn carrying Maddie!