Check Out Our Newest Gallery: The Stefani-Rossdale Family!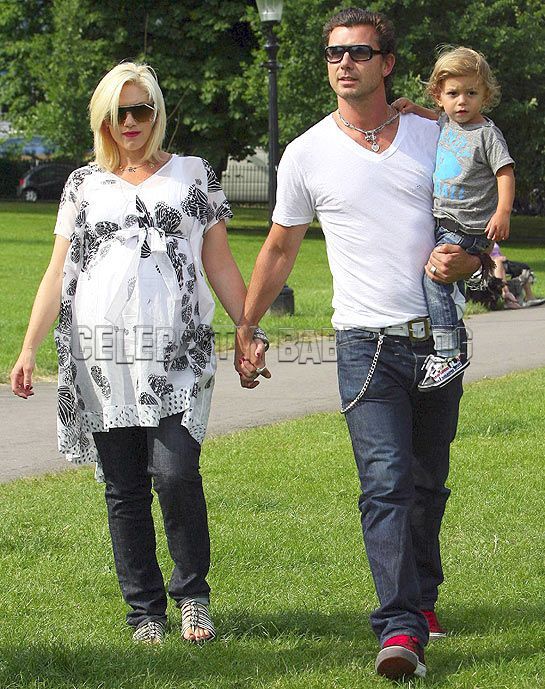 We've added a new gallery to our photo collection! This week's focus is on the Stefani-Rossdale family: Gwen Stefani, 38, husband Gavin Rossdale, 42, and son Kingston James McGregor, 2. With baby #2 due any day, one of our favorite families of three is about to expand, and we can't wait to see their new arrival. Click here to check out our Stefani-Rossdale Family photo gallery!
Keep an eye on the top right side of the site to see the newestphotos. And you can come back to this story to post your comments!
Photo by Matrix/Flynet.
Which pictures of Gwen, Gavin and Kingston are your favorites?