David Beckham Prefers Sons to Golf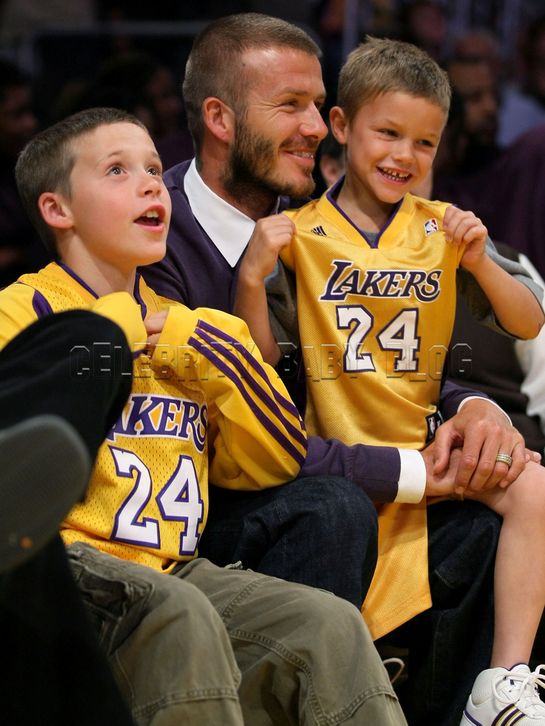 Soccer star and new Hollywood resident David Beckham flaunts his body on the cover of the current issue of Men's Health. Now living in Los Angeles with his wife Victoria Beckham and their three boys, the 33-year-old soccer star added that while other men may play golf, he prefers to "listen to music and spend time with the kids" as a way of relaxing.
I'd rather spend four hours with the kids, that four hours on the golf course.
David and Victoria have three children together — Brooklyn Joseph, 9, Romeo James, 5 ½, and Cruz David, 3.
Source: Men's Health; Photo by Noel Vasquez/Getty Images.