Simpson-Wentz Baby Will Join Ashlee and Pete on the Tour Bus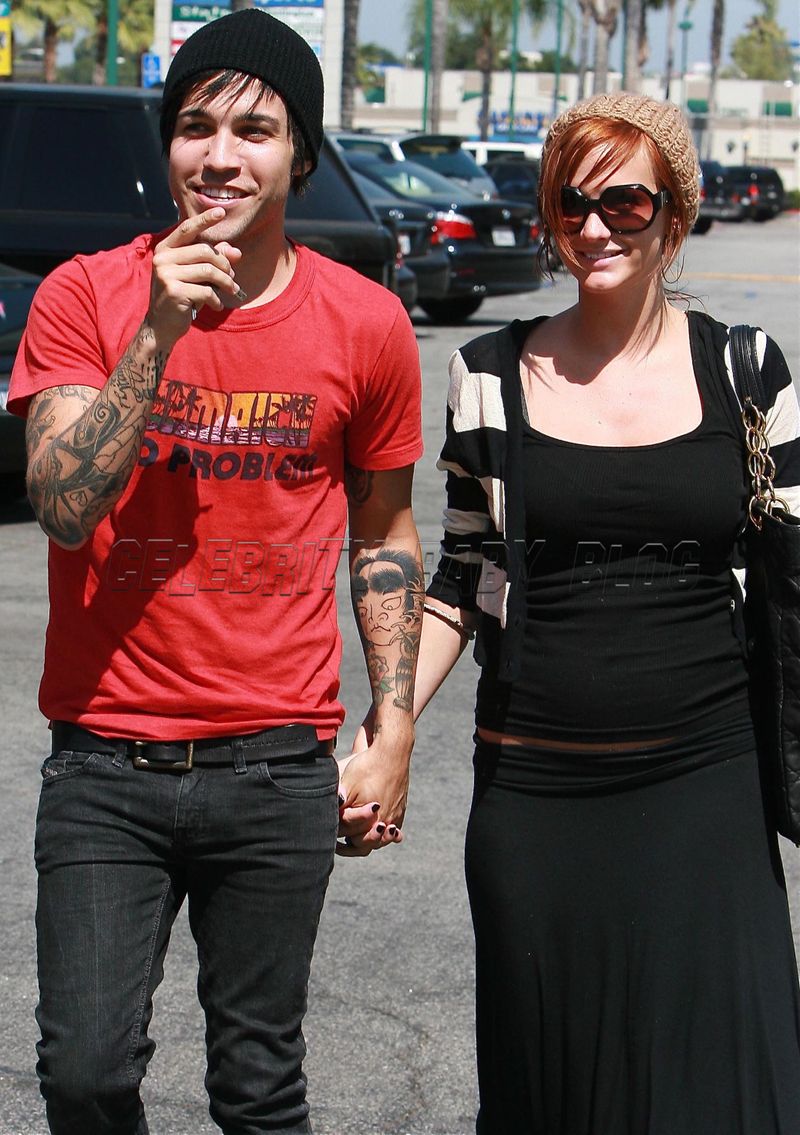 Many rocker parents shy away from having their children on the road with them, but singer Pete Wentz looks forward to the day when he can have his wife, Ashlee Simpson-Wentz, and their baby join him on the tour bus. The 29-year-old Fall Out Boy bassist — who fellow bandmate Patrick Stump says will be a "fun dad" — thinks that "bringing a kid along will be cool," and that the upbeat scene will be a "really awesome environment for kids."
While the couple still have plenty of time to plan their family bus, for now, Pete's mind is on the much anticipated arrival in a few short months. Says Pete,
I'm most excited about meeting the baby.
The baby — due this fall — will be Ashlee, 23, and Pete's first child.
Source: In Touch Weekly; Photo by Flynet.