Marcia Cross and Twins Smile in the Sun
Actress Marcia Cross, 46, and daughters Eden and Savannah, 17 months, enjoyed a sunny afternoon at the park in Santa Monica on Thursday. The new season of Marcia's show Desperate Housewives, which jumps ahead five years, willpremiere September 28th at 9 p.m. on ABC.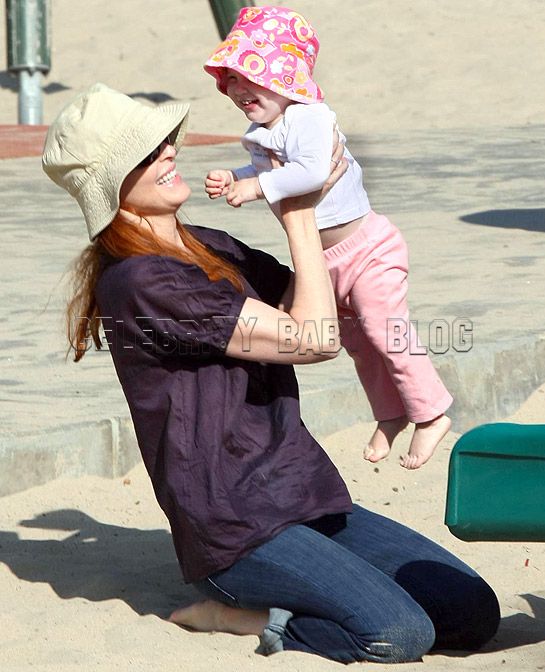 Photos by BD/Kristian/Flynet.
Click 'Continue Reading' for a photo of Marcia and Eden.