Sales around the web this week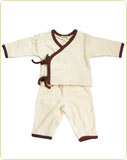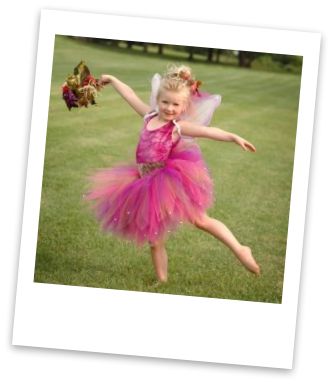 beannewyork.com
New markdowns like these Kate Quinn Organic bodysuits for just $11 each or Sage Creek's organic Zen Kimono sets (a perfect baby gift!) for $31.50. Through Saturday, take an extra 10% off your purchases with code july31 (expires 8/2/08).
MyPrincessCloset.com
Save 15% on your order when you use coupon code CBB15 PLUS they offer $5 shipping everyday (expires 12/31/08).
Babystyle.com
Save an additional 50% on Babystyle.com's sale items with coupon code SUMMER50. Sizes and quantities are limited. (Just in time for the Olympics is this
I am 2 tee!)
Shop.Zutano.com
Save 25% on summer Collectibles collection for toddler boys and girls. Get maximum mileage by snagging something long-sleeved like this striped reversible hoodie ($28.50). No coupon needed.
MadeByAngie.com
Getfree shipping through August 15, 2008 on Made By Angie's covered diaperwipe cases. New to the collection are pink and blueskull-and-crossbones fabrics. Use coupon code SUMMER for free domesticshipping and SUMMERINT for 15% off for international orders.
ItzyRitzy.com
Protect your baby from dirty and germy shopping carts and restaurant highchairs with Itzy Ritzy's Ritzy Sitzy cover. We used ours everywhere for Anya's first year. Save 10% with coupon code HOT plus orders over $150 ship for free.
Also, get the same gift bag Nicole Kidman received for Sunday Rosefor $120 (full price is $163.50) which includes one Avocado Damasknursing cover, one Pink &Cocoa Damask bamboo blanket and three sets of two burp cloths inAvocado Damask, Creamsicle Swirl and Pink & Cocoa Damask. (Notvalid with any promotion code discounts; embroidery available uponrequest for $12 per piece.)
TaliGillette.com
Now through the end of August, Tali Gillette is offering her large diamond Mama necklace for 40% off! The necklace which has graced the necks of A-list moms like Gwyneth Paltrow, Jennifer Garner, Sarah Jessica Parker, Courteney Cox-Arquette, Kate Hudson, Denise Richards, Mariska Hargitay, and Maggie Gyllenhaal can be yours for just* $1,437.