Will Ferrell Says Sons Won't Share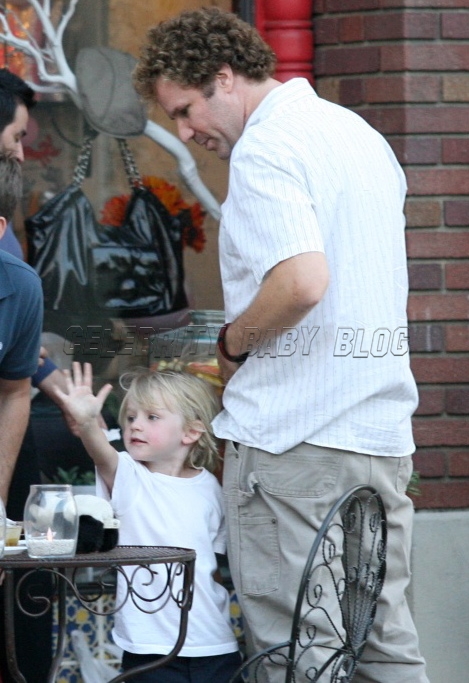 Will Ferrell loves offering up parenting advice, but reveals that he and wife Viveca could use a little of their own. "The sharing thing is a big hurdle for us right now," admitted Will, 41, dad to sons Magnus, 4, and Mattias, 19 months.
The little one will start playing with a toy that the big one hadn't touched in like a year, and the big one will just wrench it out of his hands.
The comedian's latest film, Step Brothers, is out now.
Source: People, August 11th issue; Photo by Flynet.