Featured Review: My Princess Closet: One-Stop Shopping for Your Girly-Girl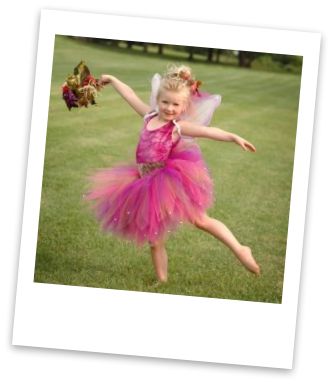 My Princess Closet is theplace to find girly-girly-girly gear for your little gal. You can choose fromspring and summer dresses and outfits, princess clothing andaccessories, tutus and tiaras, dress-up clothes and costumes, layette,footwear, swimwear, and outerwear. Now that my daughter is 6-months-old,I love dressing her up, even though I never was so into fashion when myson was little.
Click here to read how Nancy transformed her daughter's wardrobe with one click.