Kirstie Allsopp Likes to Splurge on Her Kids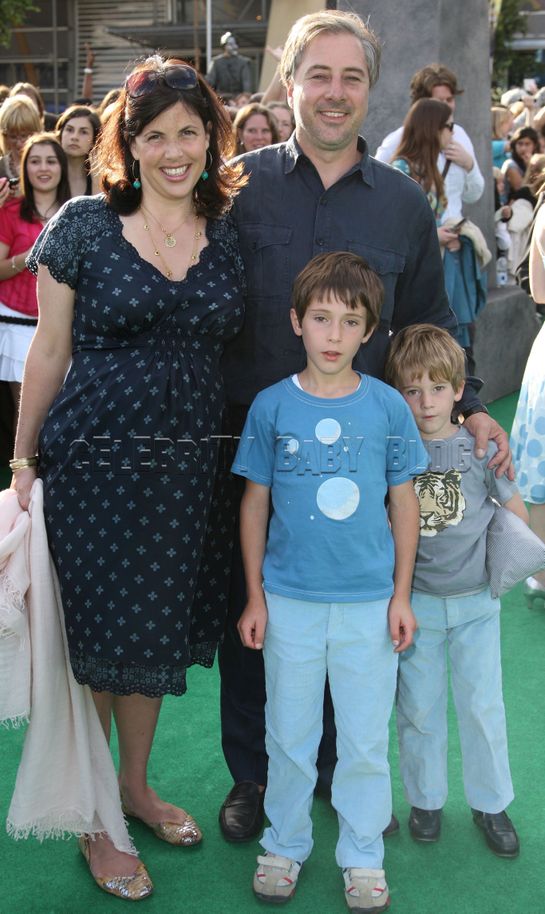 British TV host Kirstie Allsopp has a passion for renovating residential property, and has translated that passion into financial security for her family with partner Ben Andersen. Despite being disciplined spenders, however, the couple does like to splurge on their children — Ben's sons Orian, 8, and Hal, 5, as well as their son together, 2-year-old Bay Atlas, and the baby they expect in August. Says Kirstie,
My money weakness would definitely be children's clothes. The family weakness is holidays. We probably are a bit silly when it comes to the children in that respect.
Kirstie, 36, went on to say that as her children become older she will be "incredibly tough about making them work," adding "it is set in stone."
Source: Times Online; Photo by Jon Furniss/WireImage.com.
What do you like to splurge on?