Alexis Fields Expecting A Baby
Former Moesha and Sister Sister star Alexis Fields, 29, is expecting a baby, she revealed Saturday at an event in Las Vegas. The actress, who also starred on The Secret World of Alex Mack, did not reveal a due date. Alexis' sister, Kim Fields of Facts of Life/Diff'rent Strokes, welcomed her own baby, son Sebastian Alexander, 14 months ago.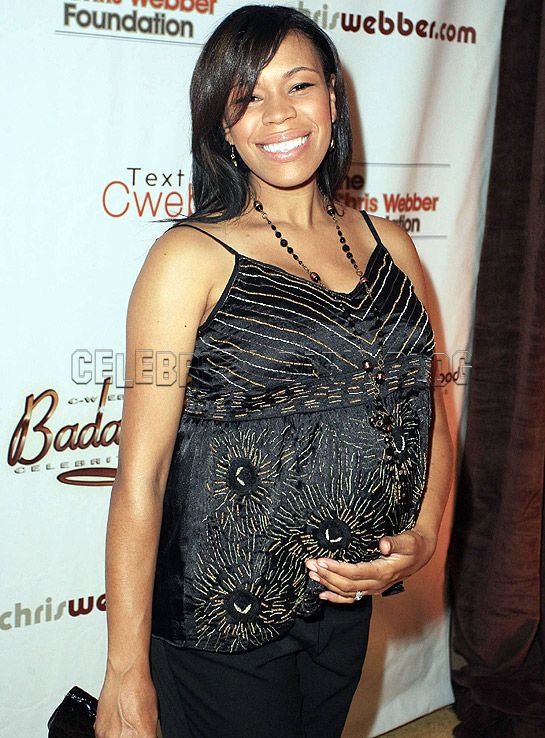 Photo by Judy Eddy/WENN.