Marcia Cross' Twins Enjoy Pool Playtime
Marcia Cross and stockbroker husband Tom Mahoney took their fraternal twin daughters, Eden and Savannah, 17 months, for a swim at the public pool on Saturday in Santa Monica. Afterward, the Desperate Housewives star, 46, waited outside for Tom while the girls hung out in Silver Cross Dazzle strollers.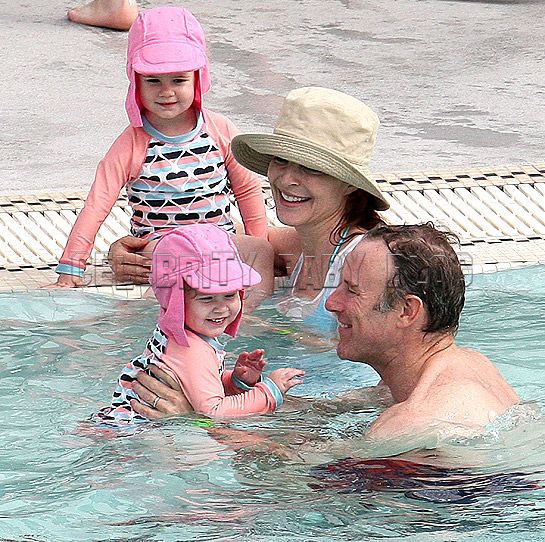 Photos by Kevin Perkins/Gaz Shirley/Pacific Coast News.
Click "Continue Reading; for another photo and info on getting the girls' stylish strollers!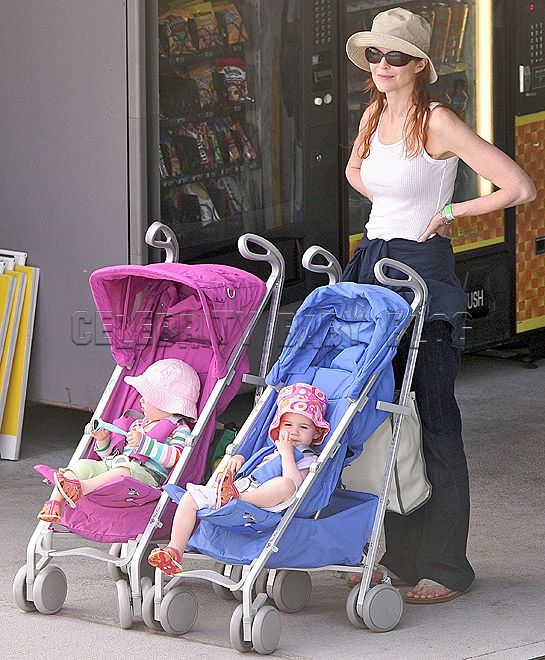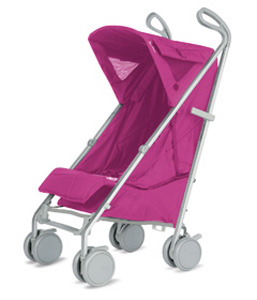 The girls ride in Silver Cross Dazzle strollers, Savannah in grape and Eden in cornflower blue ($299 each). Check out our Dazzle review at CBB Reviews!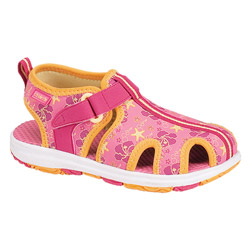 Both girls wear Stride Rite's Del Mar Fisherman sandal in Azalea/Print ($26).