With Three Sons, Joshua Morrow Hopes Next Will Be Girl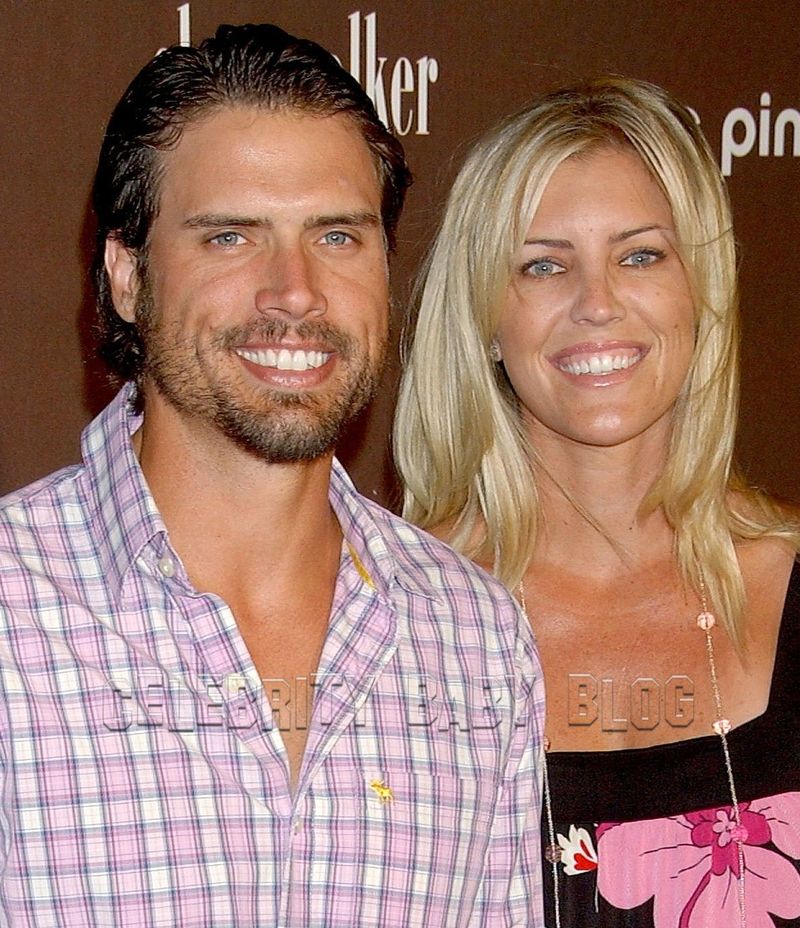 Some women are meant to be mothers, and actor Joshua Morrow believes that is how it is with his wife Tobe. After watching her with their sons Cooper Jacob, 5 ½, Crew James, 3, and Cash Joshua, 3 months, the actor claimed his wife is a "champion" and was "put on this Earth to be a mother."
So much in fact, that The Young and the Restless star is willing to add another to their brood, because he knows Tobe "wants a daughter" and that it won't be long before "she gives me 'The Look' and it'll be time to try again." The couple loves their sons more than anything, but Joshua, 33, does "wish there is something more I could do to make sure we have a girl." He added,
I did all the secret things last time, like keep the lights on, then the socks on and then there were times she would call me and say, 'Come home right now!' I know the sex of the baby is my fault, but the running argument is I make great boys.
Source: Soap Opera Digest, August 4th issue; Photo by Gregg DeGuire/WireImage.com.