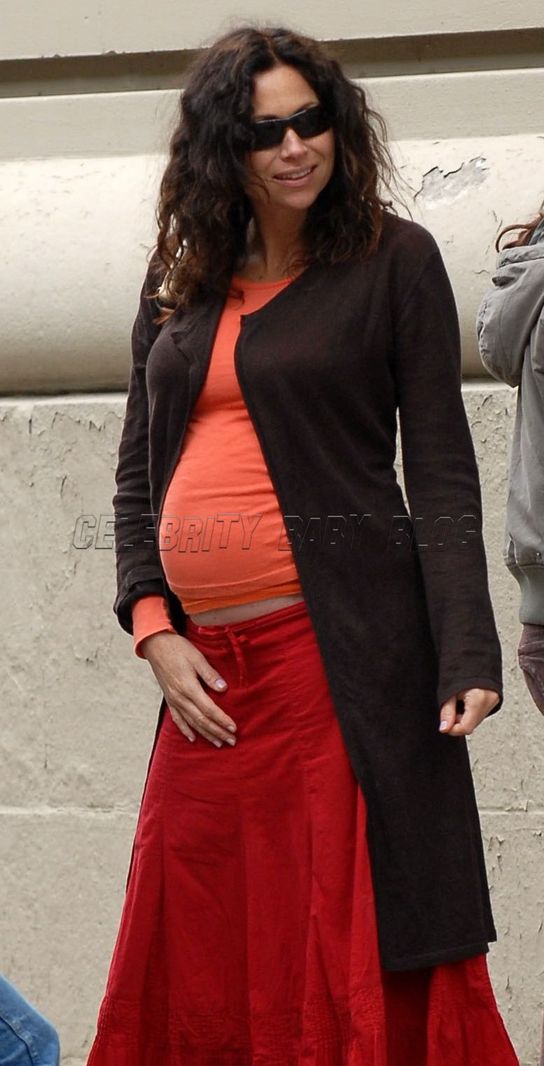 Minnie Driver's pregnancy has been surrounded by two burning questions — 'Who's the daddy?' and 'What are you having?'. The first, the 38-year-old does not plan on answering; the second, she won't be finding out. She has previously stated that she would not reveal who the father of her baby is because "he didn't choose to get dragged into the media," but she isn't against the dad sharing the secret, saying, "If he wants to come out and talk about it, he's more than welcome to." While some people are wondering who the father of the actress' first child is, others want to know the sex — something that will not happen despite a doctor's slip up.
I didn't want to take away one of the great mysteries of life. But it's driven everybody around me insane. They're all like, 'What am I supposed to buy?'
One thing that no one is questioning is how happy this pregnancy has made the singer despite "sickness at the beginning." She admits that "it feels good to have the sun on my belly" and makes sure that everyday she swim[s] and walk[s] about 3½ miles" and that she doesn't care if "there are paparazzi taking your picture."
Minnie's delivery surprise will make its appearance in late August.
Source: USA Today; Photo by BauerGriffinOnline.com.