Quote of the Day: Will Ferrell Offers Parenting Advice to Nicole Kidman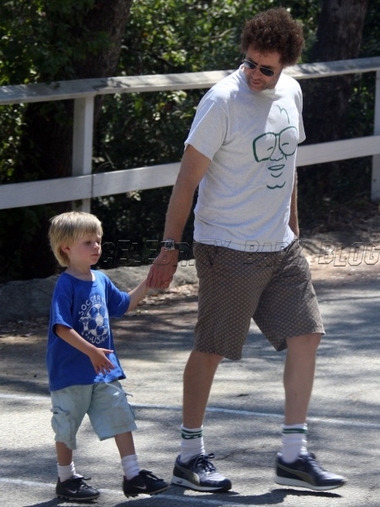 As a father, Will Ferrell knows a thing or two about parenting. The Step Brothers star, 41, had this tongue-in-cheek advice for Bewitched co-star, actress Nicole Kidman:
Talk to your children, at least once a week. If you've got time, do it two or three times a week. Butotherwise, I find the times where I let weeks and weeks go by withouttalking to my children, that adds up.
Nicole gave birth to baby Sunday Rose on July 7th; Will is father to Magnus, 4, and Mattias, 18 months.
Source: People.com; Photo by Flynet.