Mamma Mia! Katie Couric and Daughter Attend Screening
CBS Evening News anchorwoman Katie Couric, 51, and daughter Ellie, 17 this month, attended a screening of "Mamma Mia!" hosted by the Breast Cancer Research Foundation in Southampton, N.Y., Sunday, July 13th. Dad is the late Jay Monahan.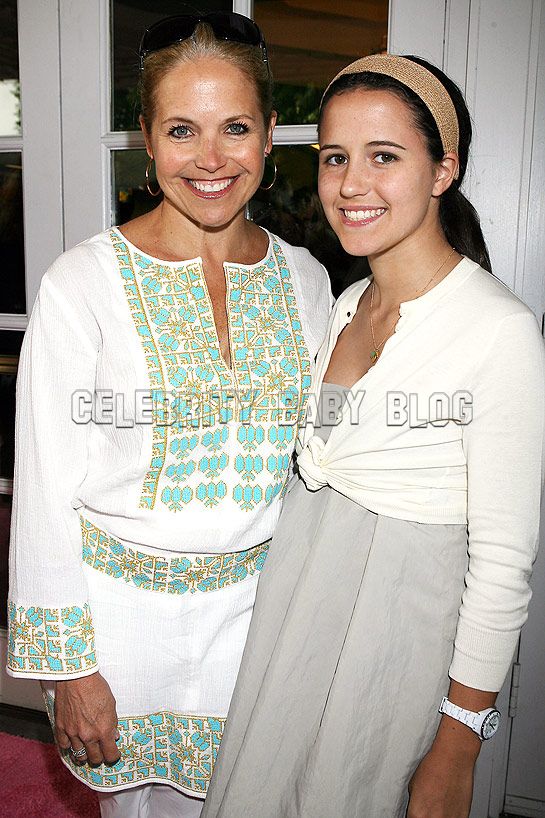 Photo by Dave Allocca/StarTraks.