Daddy's Double: Adam Sandler and Sadie
Adam Sandler and 2-year-old daughter Sadie Madison while out in Brentwood on Tuesday afternoon.Sadie will become a big sister when her actor dad, 41, and mom Jackie Titone Sandler, 33, welcome their second child in November.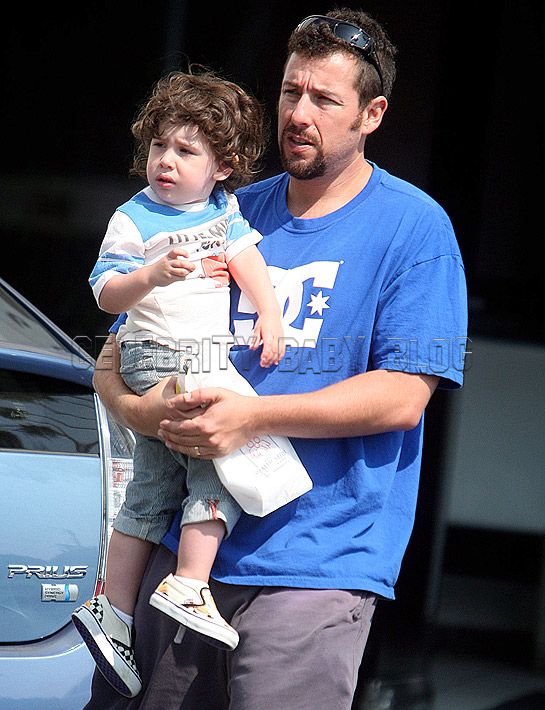 Photo by Tom Vickers / Splash News.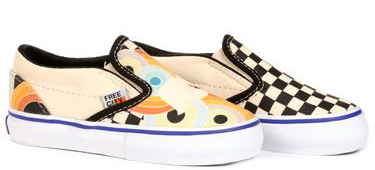 Sadie wears FreeCity Big Dove Shoes in burnt orange ($110).