Mary McCormack believes in tough love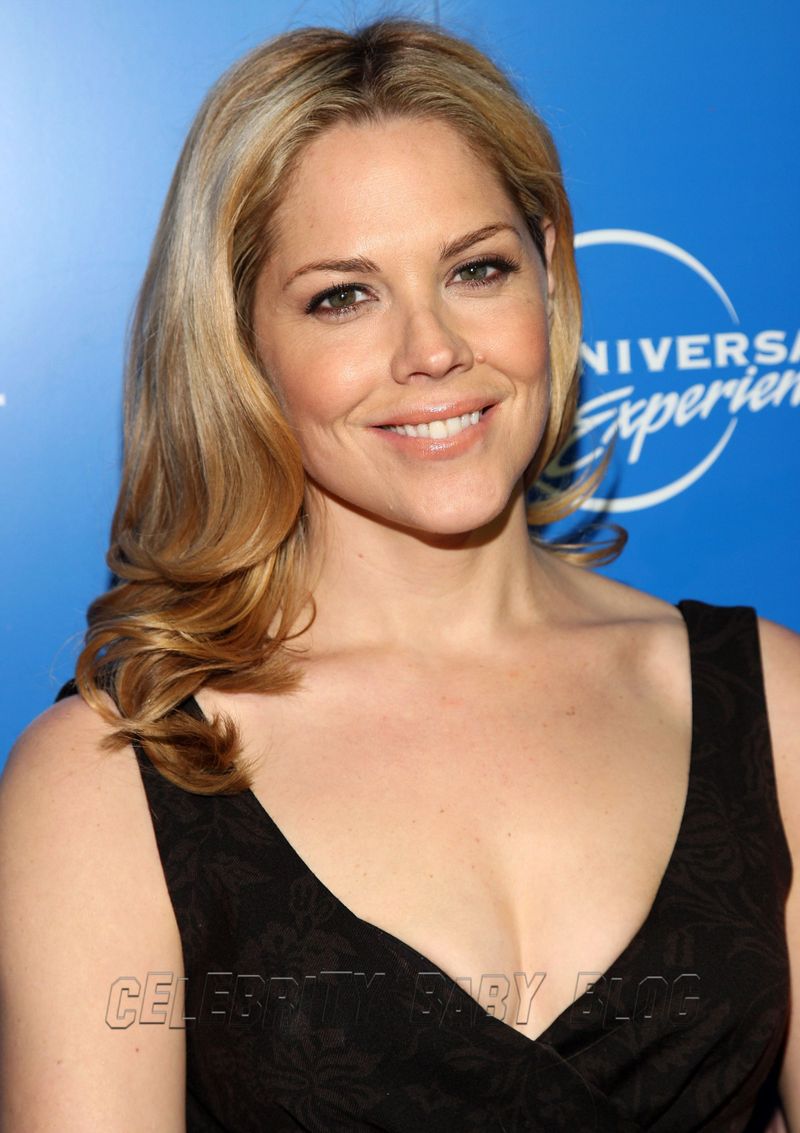 Becoming a parent for the second time tends to make mom a little less tense, at least that is how it was for In Plain Sight's Mary McCormack when daughter Rose, 14 months, joined big sister Margaret, 3. Mary admits that while "it's tricky with the second" and it is also "different" than with the first.
With the first I could have done anything out of her diaper bag, open heart surgery, anything. At the drop of a hat I could have done anything. Second — no diaper bag, sometimes no diaper.
Another example of things being different the second time around is when Rose "had a penny in her mouth." Mary shared that she was sitting "across the room and I was like, 'A penny's gonna go down.' I'll gun it for a quarter but a penny's going to go down." And sure enough, little Rose swallowed the coin.
The Broadway star, 39, also admits that she practices "tough love" with her daughters, but it tends to show more with Rose. "We've never said her name without poor in front it," adding that "you just forget she's there."
If Mary is having a problem forgetting that Rose is around, she may be in trouble as she admits that she would like "a lot of kids" if she can convince her husband Michael Morris.
My husband wants two, he's finished. I asked for six to try to end up with four.
Source: The Tonight Show with Jay Leno; Photo by Jason Kempin/WireImage.
Thanks to CBB reader Maya.