Camila Alves, Levi McConaughey released from hospital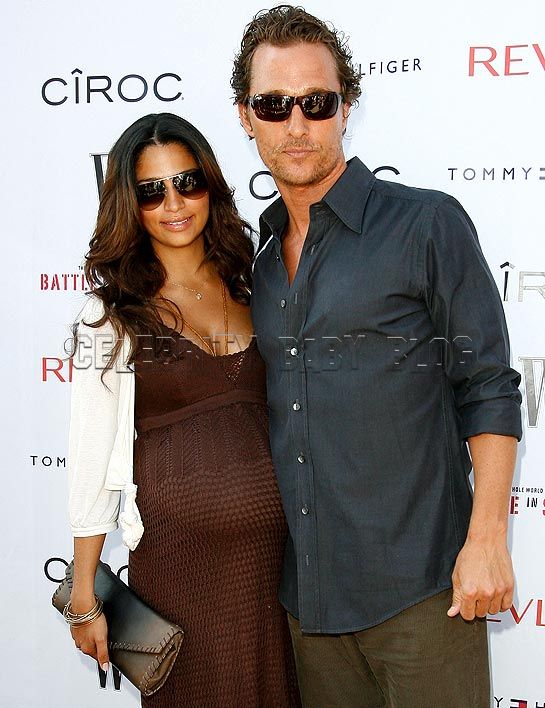 Model Camila Alves and newborn son Levi were released from Santa Monica UCLA Medical Center around 3:45 p.m. Thursday afternoon, People.com and UsMagazine.com confirm. New father Matthew McConaughey, 38, carried the infant to the car and sat with him in the back, while a tired-looking Camila, 25, rode shotgun. The family returned to their Malibu home, where gushing grandma Kay McConaughey — who had arrived earlier in the day — was ready for duty!
Levi Alves McConaughey was born at 6:22 p.m. on Monday, July 7th, and is the first child for Matthew and Camila.
Source: People.com; UsMagazine.com; Photo by Donato Sardella/WireImage.com.