Mark Wahlberg and Rhea Durham shop for sofas
Actor Mark Wahlberg, 37, and fiancée Rhea Durham, 30, shopped at Sofa U Love in Beverly Hills on Tuesday. The couple are expecting their third child, a baby boy, in September. Mark recently appeared on Late Night with Conan O'Brien and discussed daughter Ella's sugar issues — click here to catch up!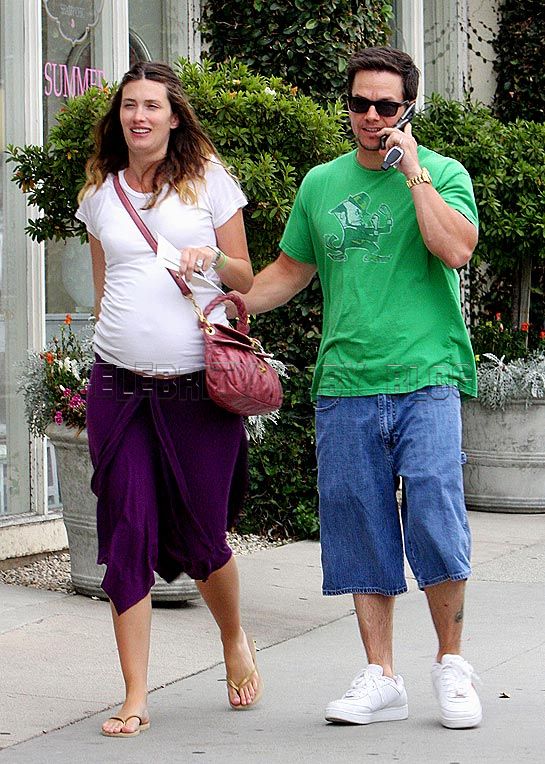 Photo by Bauer Griffin.