Kevin Costner believes his home is as secure as Fort Knox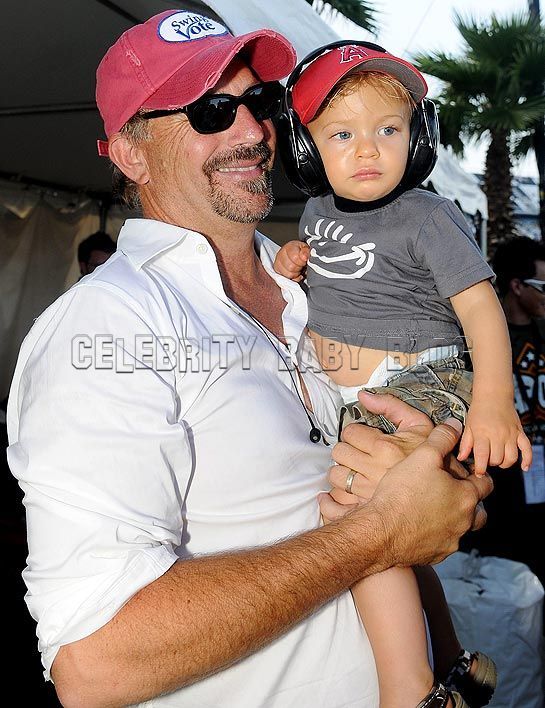 Preparing your house for a toddler is never an easy task, and now that Kevin Costner's son Cayden Wyatt is 14 months old, the actor feels like he spends his "whole life putting foam rubber on corners and making sure the baby gates are secure." So much in fact, that he believes his and wife Christine's house is much like "Fort Knox."
Cayden is the first child for Kevin, 53, and Christine. Kevin has four other children from previous relationships.
Source: Ladies' Home Journal, August 2008 issue; Photo by Gerardo Mora/Getty.