McConaughey's mom says Matthew is "very, very proud"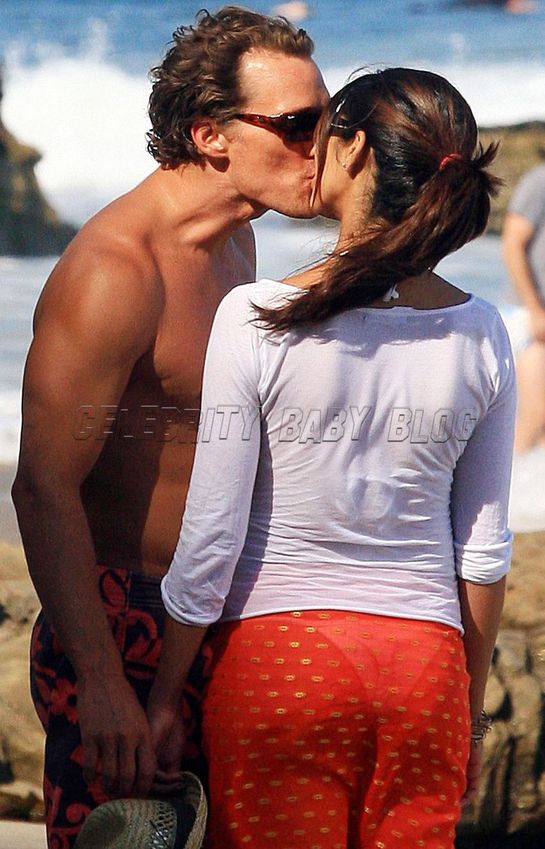 In a burst of grandmotherly pride, Kay McConaughey gushes to People.com today about her son's new baby boy, Levi. Born Monday evening, the baby reportedly "has curly dark hair like Camila — and of course he has that beautiful olive skin both of them have," Kay says.
Though she hasn't yet met her new grandson, Kay has spoken to Matthew about the delivery. "He was nervous but he was just rooting for [Camila] all the time," she says. "He's so proud of how brave and strong she was."
Of Matthew's surfer-boy spirit, Kay says she has no doubts Levi will follow in his footsteps.
Can't you just see that little boy following his dad on the beach inMalibu with a surf board over his head going, 'I'm right behind you,Papa!' That little boy's not going to needanything. He's not going to wear anything but a bathing suit — andmaybe not even that!
"I hope he has Matthew's love for life," she adds."Matthew and Camila are going to make sure that baby learns a lot aboutlife and love."
Source: People.com; Photo by Flynet.