Julianna Margulies and Kieran go grocery shopping
Actress Julianna Margulies, 42, walked back to her Soho apartment with 5 ½-month-old son Kieran Lindsay after grocery shopping at Whole Foods on Tuesday. Dad is lawyer Keith Lieberthal; he and Julianna wed in November 2007.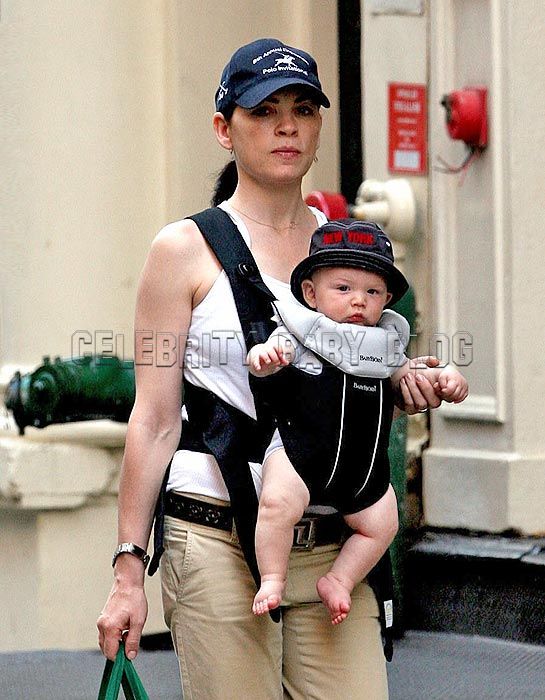 Photo by Daniel/INF.
Click below to find out how to purchase Julianna's Bjorn as well as a discount code for his City Threads hat!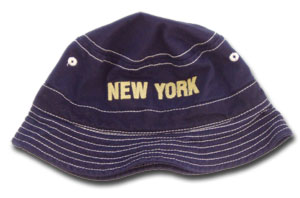 Kieran wears City Threads Wharf hat in navy ($33).
CBB Deal: Use code CBB for 10% off!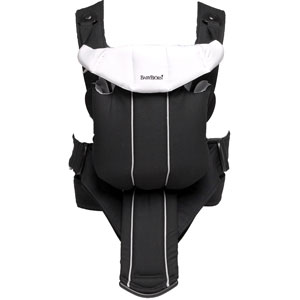 Julianna carries Kieran in a Baby Bjorn Active in black/silver ($90).