Quote of the day: Jason Bateman on celebrity playdates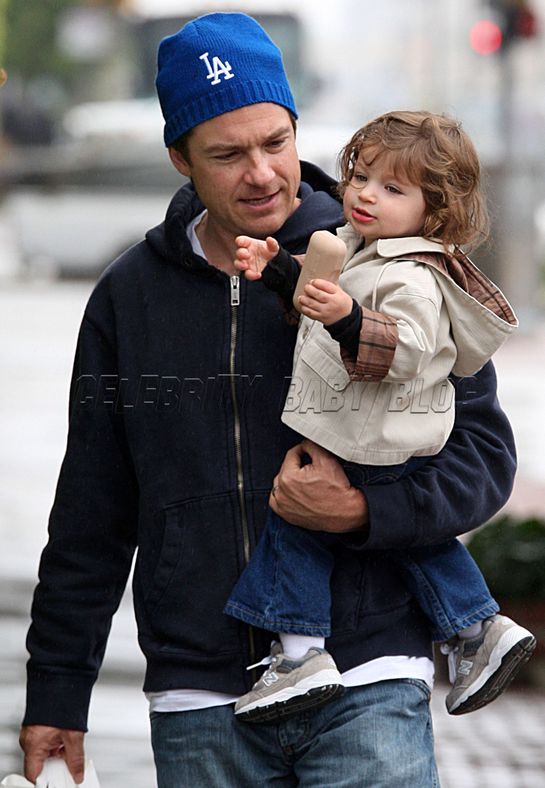 "They have yet to have a playdate. Violet will not return Francesca's calls!"
—Jason Bateman, on why Juno co-star Jennifer Garner and State of Play co-star Ben Affleck's daughter Violet Anne, 2 ½, hasn't hung out with his 20-month old daughter Francesca Nora.
Source: People, July 21st issue; Photo by PacificCoastNewsOnline.com