Sunday Rose: Behind Nicole Kidman and Keith Urban's name choice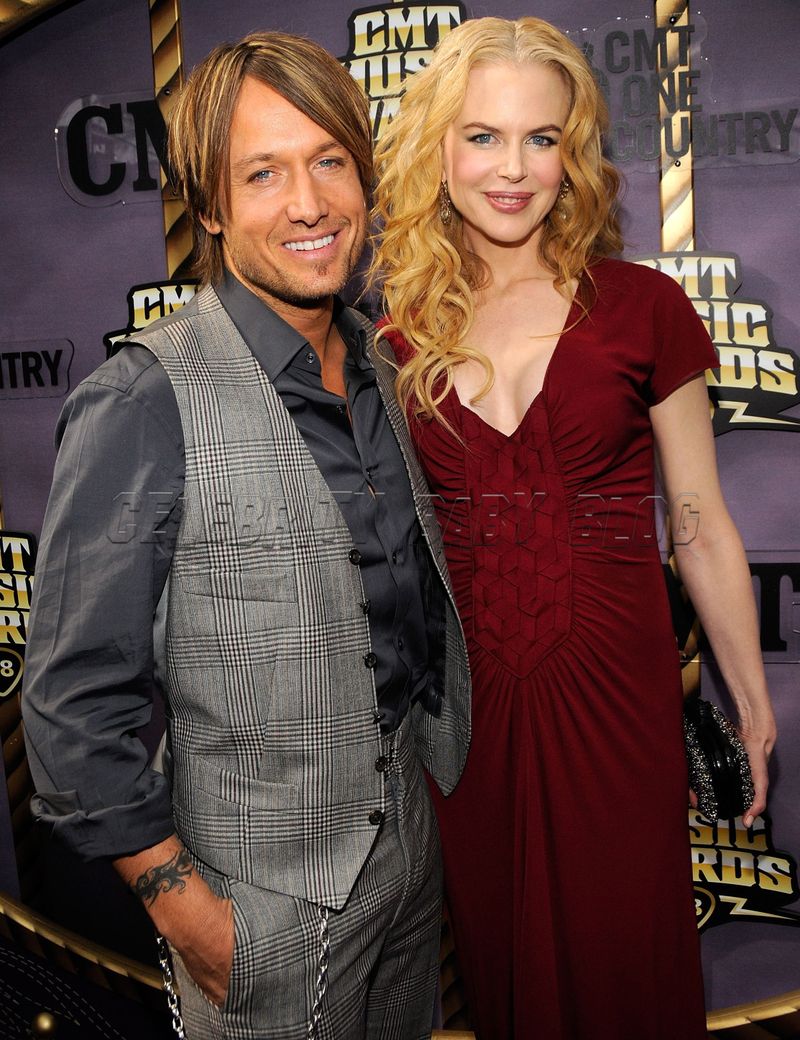 With many readers expressing their opinions on Nicole Kidman and Keith Urban's choice of Sunday Rose for their new baby girl, we spoke to Linda Rosenkrantz, co-author of The Baby Name Bible: The Ultimate Guide By America's Baby-Naming Experts, about the history behind day names and working with unusual surnames.
A really surprising and unique choice — the name Sunday has hardly been heard since the 1940s, when there was a soap opera called Our Gal Sunday. Unlike months of the year (April, May, June) which are quite common, day names are rare, with the exception of Tuesday Weld and Wednesday on The Addams Family. Unusual as it is, Sunday does project a nice sunny, serene image, it being the day of rest.

In contrast, Nicole and Keith did choose the middle name du jour, as Rose has replaced dated middle names like Ann and Lynn as probably the most commonly used today.

There's a definite trend — particularly among celebrities — to use both parent's surnames, asserting their equality, some of them going so far as to hyphenate them, a la Jolie-Pitt. Keith and Nicole did have a challenging last name to work with — if they had chosen a place name like Georgia, for example, Georgia Urban might have sounded more like a bus line than a baby!
Photo by Stephen Lovekin for Getty Images.
What do you think of day names? Additionally, if you have a difficult last name to work with, how did you make your choice?