Quote of the day: Ronnie Dunn's labor-inducing fireworks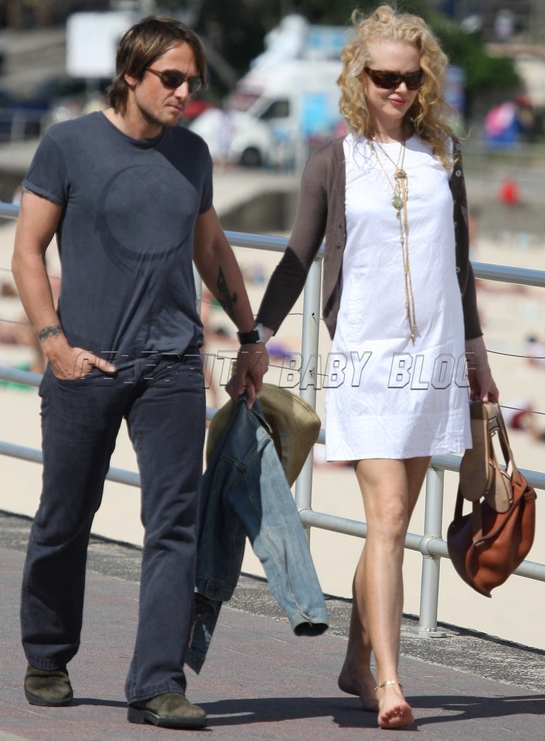 "Nicole told me Friday night that she was hoping that my fireworks would do it."
— Brooks & Dunn's Ronnie Dunn, host of aFourth of July barbecue attended by Keith Urban and Nicole Kidman, who went into labor Sunday evening. The couple welcomed daughter Sunday Rose on Monday morning.
Source: People.com; Photo by INF.